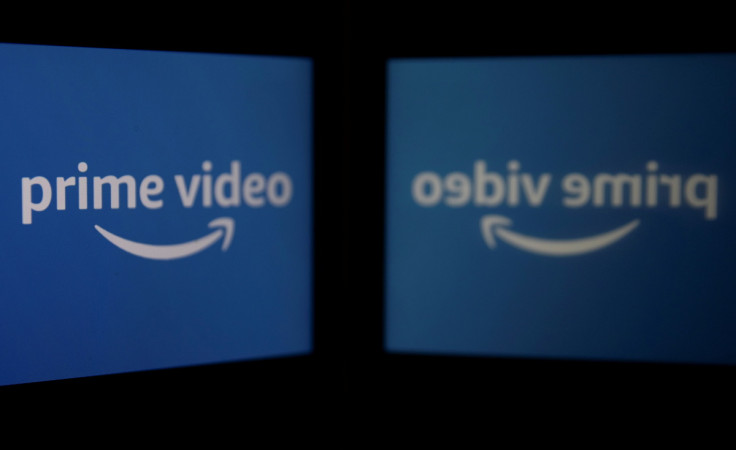 Amazon Prime Video, the content streaming platform included with Amazon's Prime membership, will soon begin showing advertisements while streaming movies and shows.
The ad rollout will first affect the United States, United Kingdom, Germany and Canada and will start in early 2024. Subscribers in Mexico, Spain and Australia will also see ads while streaming content later in the year
Subscribers will still be able to enjoy their favorite content ad-free but will have to pay a small monthly fee in addition to their Amazon Prime fee.
According to Amazon, introducing ads to its streaming platform will allow it to "continue investing in compelling content." It also comes just a few months after the company increased its price for Amazon Prime from $12.99 a month to $14.99. The e-commerce giant also stated that its platform will show fewer ads than traditional TV and other streaming services.
While the rollout of ads will affect the wallets of Latinos in the U.S. and other countries, it will also affect their streaming preferences, as Prime Video has a large selection of Spanish-language content and content from Latin American countries.
© 2023 Latin Times. All rights reserved. Do not reproduce without permission.