AMD announced on Wednesday the Radeon RX 6000 series of graphics cards. The cards are built on the new 7nm RDNA 2 architecture and can provide better performance than the previous generations of AMD flagships.
All cards in the RX 6000 series offer support for the new Microsoft DirectX 12 Ultimate API. The most superior card in the series is the Radeon RX 6800 XT, which comes with a price tag of $649 and features 72 compute units and 16GB of 16Gbps GDDR6 memory on a 256-bit wide memory bus.
The card is capable of clocking up to 2015MHz under load and can sometimes hit peaks of 2250MHz. It also features 128MB of Infinity Cache, which is designed to minimize DRAM bottlenecks and power consumption. The RX 6800 XT has a total board power of 300W.
Another card in the Radeon RX 6000 series is the Radeon RX 6800, which costs $579 and has compute units of 60. Compared to the 6800 XT, its Game Clock is down to 1815MHz, while its Boost Clock is 2105MHz. Despite its less impressive features, the card features 16GB 16Gbps GDDR6 memory and 128MB Infinity Cache, making it somewhat on par with the 6800 XT.
There is also the flagship Radeon RX 6900 XT, which costs $999 and features 80 compute units. Its game and boost clock speeds, as well as other specifications, are same as those of the 6800 XT.
Meanwhile, the AMD is building hype around its Radeon RX 6000 series with something they call "Rage Mode." AMD says the Rage Mode is like a one-click overclocking solution that unlocks the power targets on all the cards so they can clock higher. It remains unknown how this feature actually works, but rumor has it that this mode does not really overclock the card itself but only takes out some of the power restrictions that could prevent the cards from clocking higher in certain instances.
Another interesting feature of AMD's upcoming graphics cards is the Smart Access Memory, which lets the CPU access the full 16GB VRAM of the cards to reduce memory fragmentation and improve overall performance.
The RX 6800 XT will be out on Nov. 18, while the RX 6900 XT will be available starting Dec. 8.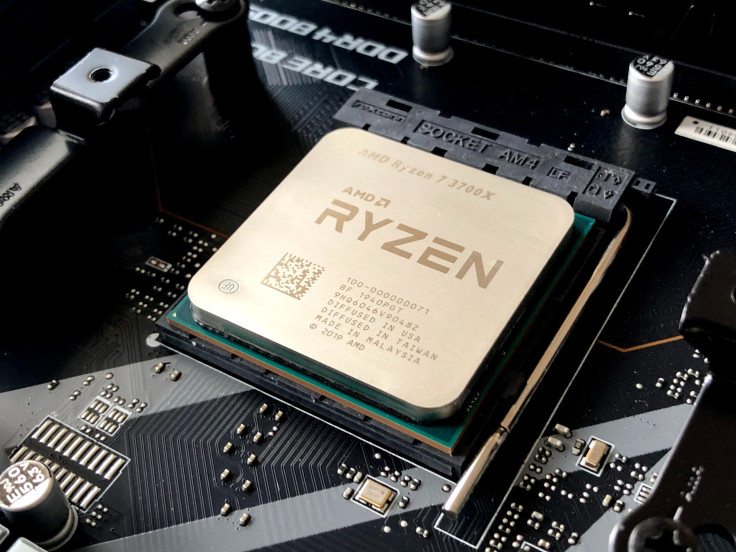 © 2023 Latin Times. All rights reserved. Do not reproduce without permission.