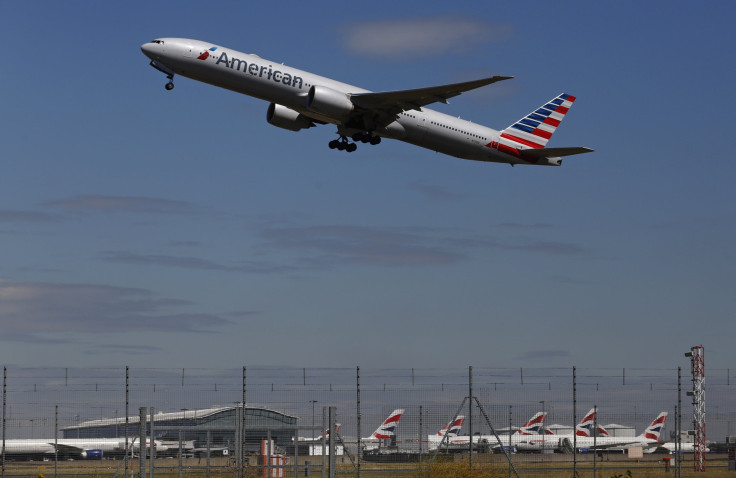 American Airlines set a new restriction for ticket sales in Argentina consisting in not selling tickets within the South American country, more than 90 days in advance, a move that President Cristina Fernandez's administration described Thursday as an "attack against the country to cause uncertainty" about the currency. Representatives of the U.S.-based carrier confirmed the decision to Efe, but they did not explain the motives. Cabinet Chief Jorge Capitanich said the measure was part of "speculators' attacks against the country" to push down the value of the peso. "These are groundless speculative attacks intended to create doubts about the exchange policy in Argentina," Capitanich said during his daily press conference.
Argentines should be proud of state-owned Aerolíneas Argentinas, which "continues selling tickets with any advance period the passenger deems necessary," Capitanich said. Argentina's economy is contracting amid disputes with creditors in the United States, a drop in Central Bank reserves and increasing pressure for a currency devaluation.
The Argentine government implemented an official exchange rate regime in 2011 that for the past few weeks has kept the peso at 8.40 per dollar. The exchange rate on the black market, however, was 15 pesos per dollar on Wednesday. While the news from American Airlines caused outrage, as Cabinet Chief Jorge Capitanich said, local and Latin American airlines might benefit from the AA unexplained misstep.
© 2023 Latin Times. All rights reserved. Do not reproduce without permission.