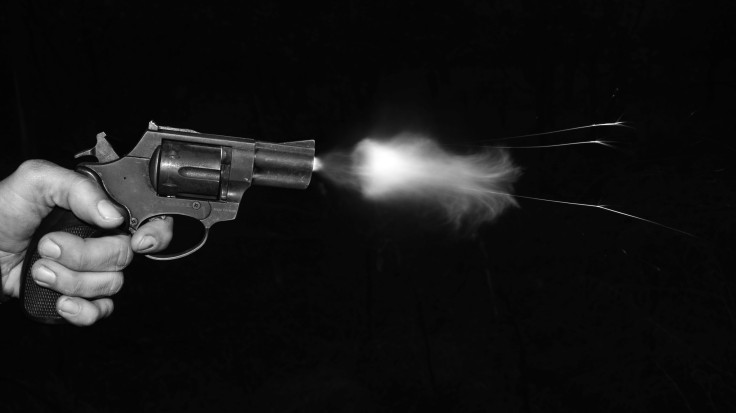 Officials in Quintana Roo said Tuesday that an American man was shot in the leg by unidentified suspects while he was vacationing on Mexico's Caribbean coast.
The shooting took place around midnight Monday in Puerto Morelos, which is located south of Cancun, reported New York Post.
Prosecutors said that many unidentified suspects approached the tourist and shot him in the leg.
He was taken to a Cancun hospital where he was treated for non-life-threatening injuries to the leg.
The shooting seemed to be random, but officials are yet to share a motive for the crime.
Prosecutors said that authorities are on the "hunt for those responsible for this incident."
Following a deadly kidnapping near a U.S.-Mexico border town, the U.S. State Department urged American citizens to "exercise increased caution" while visiting Caribbean resorts in Mexico.
Before the spring break, the State Department issued a Level 4 travel advisory for six Mexican states, including Tamaulipas. It was there that the kidnappings had happened.
On March 3, Eric James Williams of Winston-Salem was among the American citizens caught during a cartel shootout in Matamoros.
Later, he and his friend Latavia McGee were found in a shack and were taken back to the U.S. for medical care. Their other two friends, Zindell Brown and Shaeed Woodard, were killed during the incident.
The group had gone to Mexico so that McGee could undergo a procedure for a tummy tuck.
There have been many acts of violence along the Caribbean coast, which is known as the crown jewel of Mexico's tourism industry.
Last year, two Canadians were killed in Playa del Carmen. They were said to be killed because of debts between international drug and weapons trafficking gangs, according to CBS News.
Two more Canadians were killed last January and one got injured in a shooting at a resort near Cancun.
In March 2022, a British resident of Playa del Carmen was shot and killed while he was traveling with his daughter in his car.
Two years ago, in the laid-back destination of Tulum, a California travel blogger who was born in India and a German tourist were killed. They got caught in the crossfire of a gunfight between rival drug dealers.
© 2023 Latin Times. All rights reserved. Do not reproduce without permission.