Angelina Jolie and Bradley Cooper are both recently single, and tabloids have wasted no time in linking them together. The two A-list celebrities are barely close, yet recent rumors claim that they're secretly dating.
Popular celebrity fact-checking website Gossip Cop, however, debunked all the baseless claims. Here are some of them.
Jolie And Cooper Sighted In Disneyland Together
Last month, a popular weekly magazine started the Cooper-Jolie hype after they were both sighted in Disneyland at the same day. According to the publication, they have been "enjoying each other's company," alluding to a possible relationship brewing.
Gossip Cop slammed the report, and its source disclaimed the allegations. In fact, Jolie and Cooper didn't even cross paths as both had their respective families along with them.
Jolie On A "Mission" To Date Cooper
Following the initial dating rumor, a celebrity gossip magazine claimed that the "Tomb Raider" actress was on a "mission" to date Cooper. The report maintained that they met up in Disneyland, which meeting got Jolie allegedly hooked on the "A Star Is Born" lead star, especially after seeing how good he was with his child.
The publication added that Lady Gaga would "hit the roof" if they start dating. The claims are obviously false, firstly, because there was no Disneyland meeting. Secondly, Gaga is not romantically involved with Cooper and would not be jealous of Jolie even if rumors about Cooper and Jolie dating were true.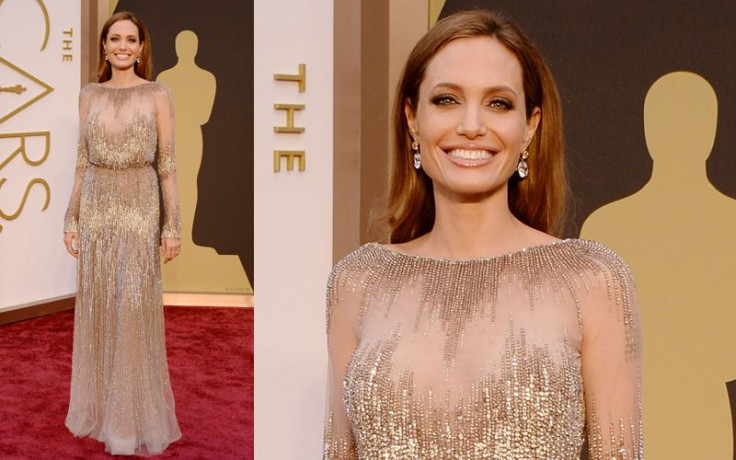 Jolie Using Cooper As A "Replacement" For Maddox
Another publication joined in shortly after with a claim that Jolie was using Cooper in order to cope with Maddox leaving for college. The narrative maintained that Jolie was heartbroken and alone and Cooper's presence helped her get through the absence of her eldest child.
This, of course, is untrue and highly illogical. The "Maleficent" actress is busy with numerous projects and has five other children to keep her company as well.
Jolie And Cooper Having "Secret Sleepovers"
The latest rumor sparked an outlandish rumor that claims the two celebrities to be having "secret sleepovers." The article's source swears that Cooper was sighted sneaking through Jolie's backdoor late at night.
The allegations were merely laughed off by separate sources close to Jolie and Cooper. The two are not connected in any way, and they are in no way sleeping over at each others' houses.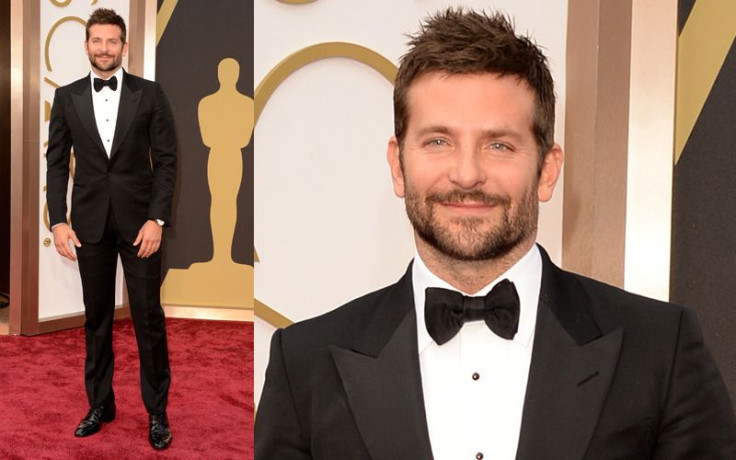 © 2023 Latin Times. All rights reserved. Do not reproduce without permission.