Angelina Jolie previously revealed that she will be buying a home in Africa, where she and her kids can stay starting next year. Shortly after her interview, rumors swirled that the actress will permanently be residing in the continent.
While speaking with Harper's Bazaar, Jolie made it clear that she will not be moving permanently to Africa with her six children because Brad Pitt has chosen to live in Los Angeles. The former couple's custody agreement states that Pitt should spend time with their children regularly.
But a source told InTouch Weekly that Jolie's plans to move to Africa won't be temporary. " She doesn't play by anyone's rules, especially not Brad's, and she wants her kids raised out of the country. Her plan is for the house there to be their new home base," the source said.
The source went on to say that Pitt won't be surprised if Jolie stating that she's building a home in Africa is just a ploy. After all, Jolie knows that her ex-husband cannot just relocate to Africa on a whim.
"Moving to Africa, putting that much distance between them, would ruin any chance Brad has of rebuilding those relationships. This is just another way for Angelina to take control of the kids. Brad misses his kids desperately, and it feels like Angie is just rubbing salt in his wounds," the source said.
However, the tabloid was actually wrong in quoting Jolie's interview. What the actress said was she would love to live abroad and will do so once her children turn 18. This is the only time wherein the actress' kids could make a decision on whether they want to stay with their mom or dad.
Last year, Jolie and Pitt reached a custody agreement that allowed the latter to spend more time with his kids. As such, Gossip Cop said that it is unlikely that Jolie would break the court's orders.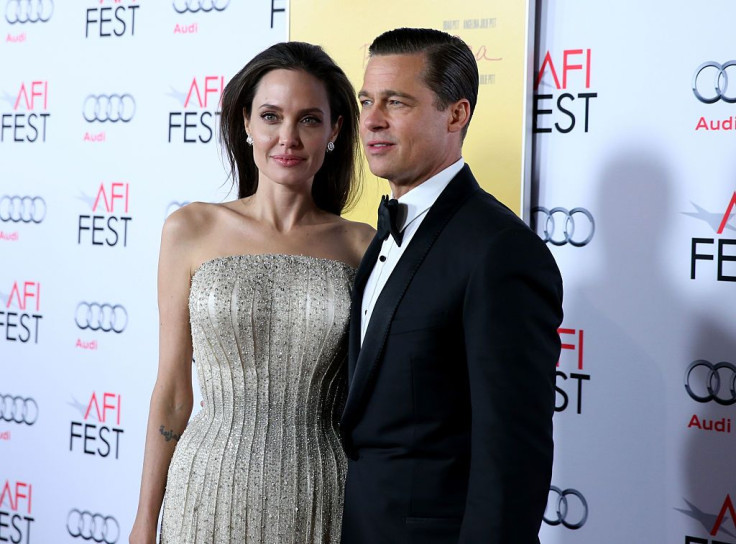 © 2023 Latin Times. All rights reserved. Do not reproduce without permission.