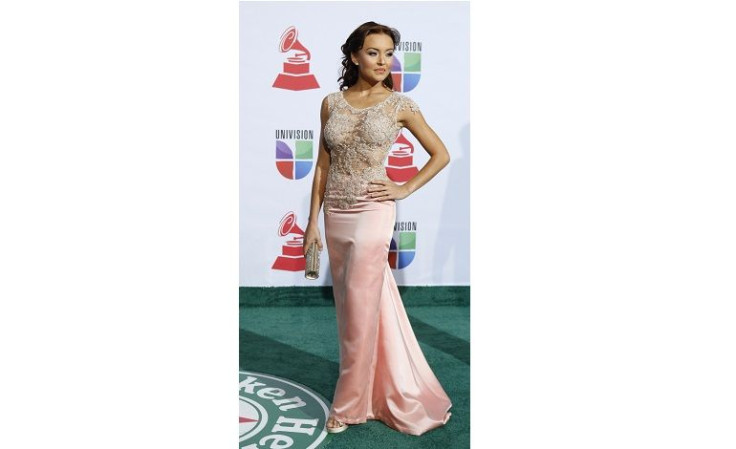 The mother of actress Angelique Boyer has passed away according to reports. On the "Today" show, Juan José Origel announced that Sylvie Rousseau passed away at the age of 49.
Rousseau passed away from heart problems, after undergoing several surgeries for cardiac complications. The "Lo Que La Vida Me Robó" actress' mother underwent her third heart operation in a hospital in Mexico City on June 11. She was in intensive care and moved to a different hospital yesterday, where she died.
Earlier this month, Boyer took to Twitter asking fans for their help as her mother needed O positive blood. Last year, her mother underwent a heart surgery after being hospitalized. Unfortunately, Rousseau's condition did not better over the course of the past year after her diagnosis.
"I have a problem with my heart. There are four heart murmurs that I possibly got from birth," said Rousseau about her heart, according to Latin Post. "They were going to do a high-risk operation, which would have caused a heart attack to clear the arteries that were inflaming the wall of my heart. In addition, they found a respiratory deficiency. I have emphysema after being a smoker. After a test, it was discovered that I have respiratory problem, and at the time of operation, it become too great a risk. I don't have strength in my lungs, but the doctors say that if I maintain a balanced diet and leave behind the filthy cigarettes, I can live well."
© 2023 Latin Times. All rights reserved. Do not reproduce without permission.