A human rights group claimed on Wednesday, Dec. 28, that DNA tests revealed that a man was taken from his mother as a baby during Argentina's last military dictatorship and unlawfully adopted by a family in a northern province, Al Jazeera reported.
The overall number of successful identifications has increased to 132 after the announcement of the case, the second in less than a week.
Grandmothers of Plaza de Mayo, an activist group, did not publicize the last person's complete name, identifying him only as Juan Jose, 46.
Military personnel often stole infants from political detainees who were frequently killed without a trace during Argentina's violent dictatorship, which lasted from 1976 to 1983. Then, other military personnel or families with allies unlawfully adopted the children.
During the dictatorship, around 500 children were taken from their parents, according to estimates from the Grandmothers of the Plaza de Mayo. DNA tests are currently being used by the group to locate and identify them.
On Dec. 22, the 131st successful identification of the group was announced by it, linking another adult male to both his parents, who had been detained by the military and "disappeared".
The group's president, Estela de Carlotto, revealed during a news conference on Wednesday that Juan Jose's mother, Mercedes del Valle Morales, had worked on a farm owned by the family who raised him.
According to Carlotto, the child was nine months old on May 20, 1976, when military officers took away his 21-year-old mother. The incident occurred in Monteros, a town in Tucuman, a province about 1,200 kilometers north of Buenos Aires.
The mother's parents and her three brothers were also taken. All are listed as victims of the dictatorship.
Although the identity of the farm's owner was kept a secret, de Carlotto stated that he had raised Juan Jose as his own. After the man's death, other members of the family told Juan Jose he was adopted.
Juan Jose agreed to have his DNA tested and samples from his mother's remains, which were discovered in a Tucuman cemetery, were compared.
"I always had doubts," said Juan Jose, who participated in Wednesday's news conference from Tucumán via a video call. "I want to transmit my thanks to the Grandmothers."
His biological father's identity is unknown.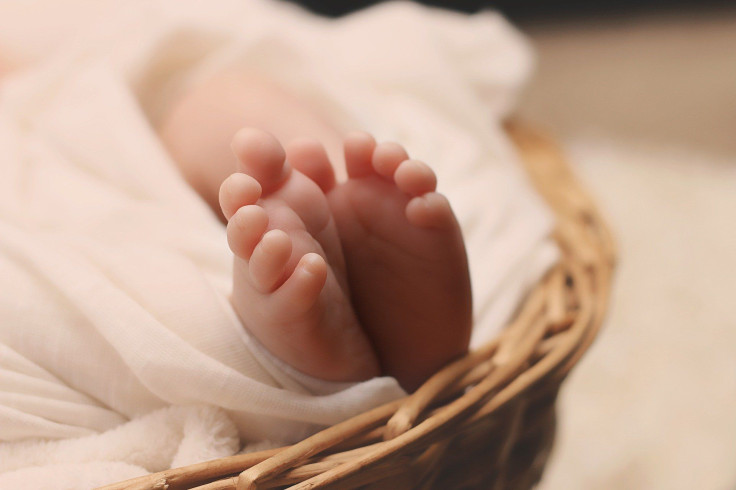 © 2023 Latin Times. All rights reserved. Do not reproduce without permission.