Thirteen men were arrested on charges of plotting to abduct Michigan Governor Gretchen Whitmer, attacking the state legislature and threatening law enforcement on Thursday. Seven of them were found to be associated with the anti-government militia group called the Wolverine Watchmen.
State and federal criminal complaints revealed that the group attempted to kidnap Gretchen Whitmer ahead of the Nov. 3 presidential elections. Whitmer is a Democrat who has clashed with Republican President Donald Trump over her coronavirus response.
Prosecutors said the alleged plotters planned to recruit a force of 200 supporters to storm the state capitol building in Lansing and take hostages. However, they abandoned the plan and decided to survey and abduct Whitmer at her vacation home instead.
At a news conference, Whitmer lashed out at Trump and accused him of inciting extremist groups. The Michigan governor also cited the president's failure during the U.S. presidential debate last week, in which Trump refused to condemn white supremacists.
"When our leaders meet with, encourage and fraternize with domestic terrorists they legitimize their actions, and they are complicit," said Whitmer.
However, White House Pres Secretary Kayleigh McEnany denied Whitmer's remarks, saying Trump condemns all forms of hate. She accused Whitmer of sowing division among the people by making "outlandish allegations."
Trump also took a jab at Gretchen Whitmer on Twitter on Thursday, saying the "ungrateful" governor had done a terrible job. "My Justice Department and Federal Law Enforcement announced… today that they foiled a dangerous plot against the Governor of Michigan," wrote Trump. "Rather than say thank you, she calls me a White Supremacist."
Meanwhile, Michigan Attorney General Dana Nessel revealed that the plotters had been charged of violating the state's anti-terrorism act. The FBI's criminal complaint indicates that the kidnappers wanted to kidnap Whitmer before the national elections and put her on trial for "treason."
Anti-Defamation League senior member Mark Pitcavage explained that militia movements have shifted their "anti-government anger" away from the White House to state leaders and are now generally supportive of Trump. "In that sense, it's not necessarily surprising that a militia cell might decide to target a high-profile Democratic governor," he said.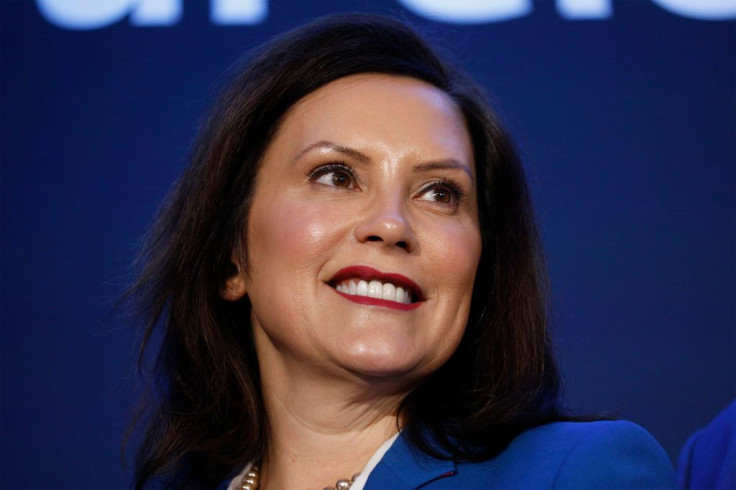 © 2023 Latin Times. All rights reserved. Do not reproduce without permission.