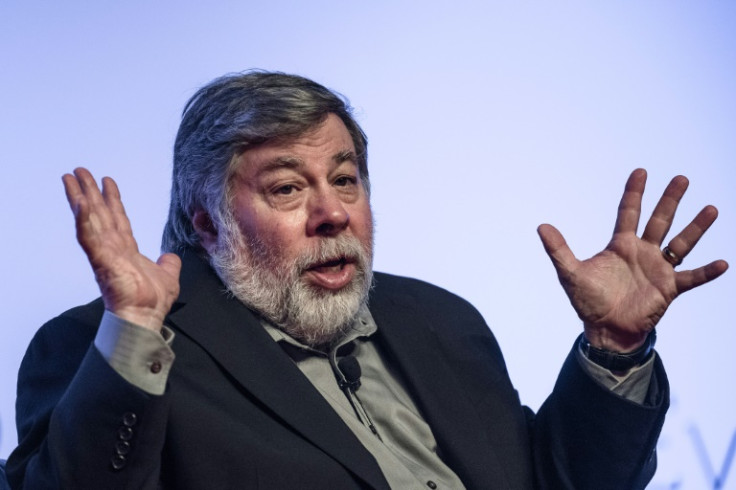 Apple co-founder Steve Wozniak suffered a "minor" stroke in Mexico but has left hospital and is returning to the United States, he told ABC News on Thursday.
Wozniak, 73, was scheduled to speak at the World Business Forum on Wednesday in Mexico City, where he was taken to a hospital after falling ill.
Wozniak told ABC News that he had experienced dizziness and vertigo and found himself unable to walk.
An MRI scan showed that he had a "minor but real stroke," he said via text message, according to the report.
There was no immediate word from Wozniak's team on his condition.
The engineering prodigy, nicknamed "Woz," founded Apple in 1976 with Steve Jobs, who died in 2011.
Wozniak invented the first Apple computer but effectively left the company in the early 1980s.
He had been expected to speak in Mexico about his work with Jobs and the risks of technology, including artificial intelligence and cryptocurrencies, according to the forum's website.
© 2023 Latin Times. All rights reserved. Do not reproduce without permission.