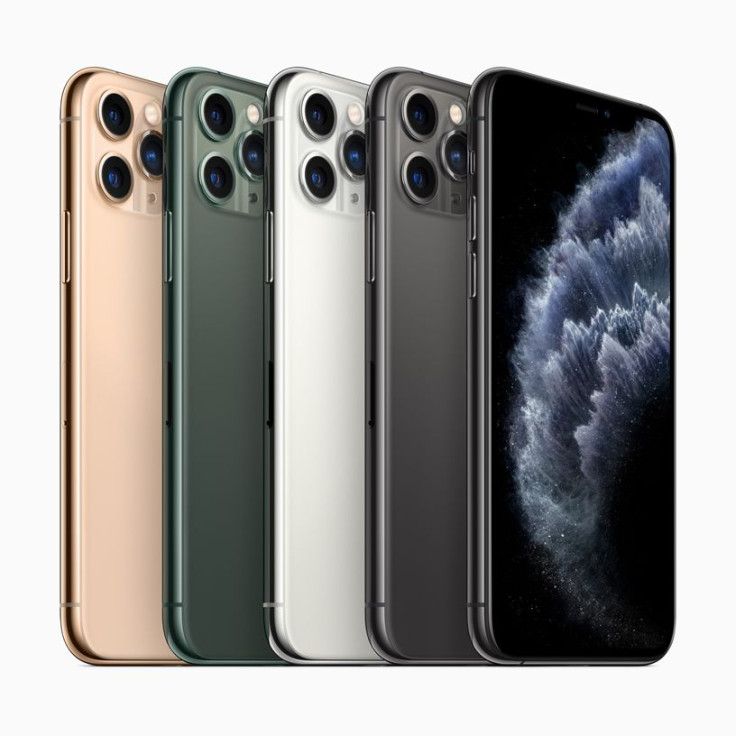 In July 2019, Apple had warned its users that older versions of the iPhone and iPad will stop connecting to the Internet unless the system is updated. The users have had almost four months to get the needed update done by November 3, 2019, 12 AM. But most of iPhone users haven't paid any heed to the continued warnings.
In fact, owners of iPhone 5 have been receiving pop-up warnings on their phones, labeled as 'Action required for iPhone 5'. But the dreaded moment is upon us now as the upcoming Sunday will mark the end of Internet use for users who haven't updated their iPhones and iPads to iOS 10.3.4. Applications like emails, Safari, the App Store, iCloud, maps, etc will all go offline, impossible to be accessed by users who still haven't upgraded their phone to the updated software.
The old versions of iPhones and iPads, apart from iPhone 5, needing the update are iPhone 4S, iPad 2, iPad with Retina Display, and the fourth-generation iPad.
What is the issue?
The main reason behind the necessary update is a GPS rollover, which happened in April 2019, causing iPhones and iPads to lose track of time. It is because of how the weeks are recorded in the GPS systems, that the date resets itself to zero every 1024 weeks, i.e., every 19.7 years.
"Starting just before 12:00 a.m. UTC on November 3, 2019, iPhone 5 will require an iOS update to maintain accurate GPS location and to continue to use functions that rely on correct date and time including App Store, iCloud, email, and web browsing," Apple said in a released statement on its website.
"This is due to the GPS time rollover issue that began affecting GPS-enabled products from other manufacturers on April 6, 2019. Affected Apple devices are not impacted until just before 12:00 a.m. UTC on November 3, 2019," it added.
Following this, Apple provided a bug fix in order to ensure that devices' location services and clocks did not become confused. But 9to5Mac reported that as the bug fixes were only applied to Apple software iOS 10.3.4, iOS 9.3.6 and later, devices not having the update by November 3 will lose the ability to connect to the Internet.
© 2023 Latin Times. All rights reserved. Do not reproduce without permission.