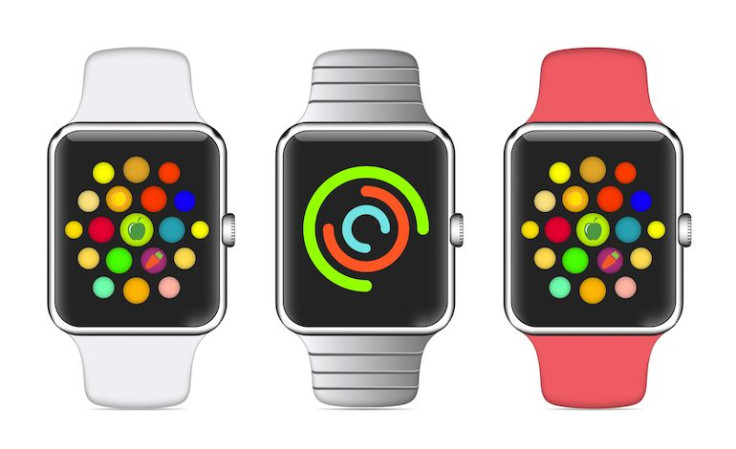 According to DigiTimes, Quanta will be the sole manufacturer of Apple's second-generation smart watch. And according to the same sources the Apple Watch 2 will ramp up its mass production sometime in the second quarter of 2016.
Quanta's status as the only manufacturer for the Apple Watch 2 stems from rumors that the company is seeking low-volume production output for the second-generation watch. As MacRumors points out the supply chain cites "weaker than expected shipment" for the first-gen Apple Watch as the cause of Apple's lower production of the second-generation watch.
"Apple originally considered shifting some second-generation Apple Watch orders to Foxconn Electronics (Hon Hai Precision Industry), but decided to keep all the orders with Quanta as volumes will not be high, the sources noted. Because of Apple Watch's weaker than expected shipments, Apple recently reduced the device's shipment forecast for 2016 down further from its estimate in the fourth quarter of 2015."
We don't know what the Apple Watch has sold as Apple has been quiet about the whole situation but we can assume it has sold about the same as similar products.
Recent rumors suggest that an interim update for the Apple Watch will arrive in March, which will include only one or two new features such as a FaceTime camera and will come with a proper full 2.0 model released later in the year.
© 2023 Latin Times. All rights reserved. Do not reproduce without permission.