The lone remaining co-founder of Dave & Buster is dead after reportedly taking his life on Jan. 2.
James "Buster" Corley died from a self-inflicted gunshot wound at his home near White Rock Lake, WFAA reported. He was 72 years old.
The Dallas Police Department responded to the scene and found a man with a gunshot wound to the head on Monday. They still managed to take Corley to the hospital where he eventually died.
After the deceased was confirmed to be Corley by his family, it was learned that the 72-year-old had suffered a stroke four months ago. This caused severe damage to the communication and personality part of his brain.
An official statement from Dave & Buster by a company representative described Corley as an innovative and creative force.
"His pioneering spirit and steadfast belief that 'everybody is somebody' set the foundation for bringing food and games to millions of Dave & Buster's guests over the past 40 years," said a company spokesperson. "Buster's passion for hospitality, his demand for excellence, and the deep care he had for his team members were unparalleled. Our hearts go out to his family at this difficult time and while we will miss his wise counsel and his easy laugh, the legacy he and Dave built endures," the statement read.
It was in 1982 when Corley and David Corriveau opened the first Dave & Buster's in Dallas. Before this, both founders ran and operated different businesses with Corley a restaurant and Corriveau an arcade — doors down from each other in the late 1970s.
Both observed how customers spent the day dining and playing games and this gave them the idea of creating one establishment that could cater to both attractions.
Also according to the company's history, the two founders flipped a coin to determine whose name would go first. Corriveau won it and hence why it was called Dave & Busters.
Corriveau died in 2015 at the age of 63. The company has since opened more than 140 locations across the country.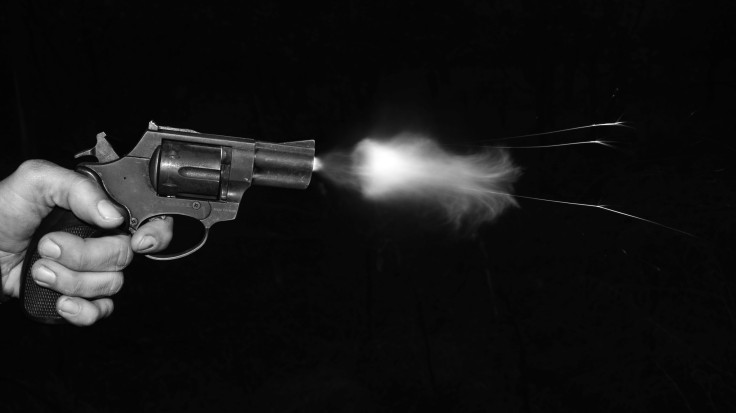 © 2023 Latin Times. All rights reserved. Do not reproduce without permission.