The British royal family is very well known for being steeped in a culture riddled with numerous odd traditions and strict rules. Some of these regulations restrict how they speak, which result in the family's penchant for avoiding "dirty" language and curse words.
Each person in the royal family is a well-respected member of society, and many look up to them as examples and icons. This inevitably leaves conversations with them as a verbal minefield, and inexperienced conversationalists may tread on words that can insult the members of royalty.
One such instance occurred earlier this year, when Prince Harry and his wife, Meghan Markle, paid a visit to some children at the Bristol Old Vic theater. One of the children, obviously overexcited in sharing his experience with the Duke and Duchess of Sussex, slipped a curse word into their conversation.
"When you're on the stage, you can't be like, you know, f****** around on the stage," the young boy said. Both husband and wife were obviously taken aback, but Meghan saved the day. The duchess merely raised an eyebrow jokingly and laughed it off, and her husband followed suit.
Vulgar language is definitely frowned upon, especially in a family that bans the usage of some common words that dominate regular conversation. However, just like regular people, the members of the royal family do make some verbal slips.
Prince Philip, the Duke of Edinburgh, is well known for being a bit brash and crude when he speaks. In 2015, he famously cursed at a photographer, telling him to "just take the f***ing picture." The 98-year-old's stint as a naval officer is speculated to be the reason he lacks filter since, the phrase goes, he "curses like a sailor."
Other members of the royal family have been noted to make some minor curses as well. Prince Charles, at the midst of rumors, once called it all "crap." Prince William referred to his father's scolding of them as "bollocking," and Prince Harry described how the players at the Invictus Games wanted to "kick the arse out of life."
Their choice of words are definitely a far-cry from Prince Philip's, but these were all unexpected of them as members of the royal family. Even statements as small as these could turn their reputation around, which is why they avoid all use of vulgar language as much as possible.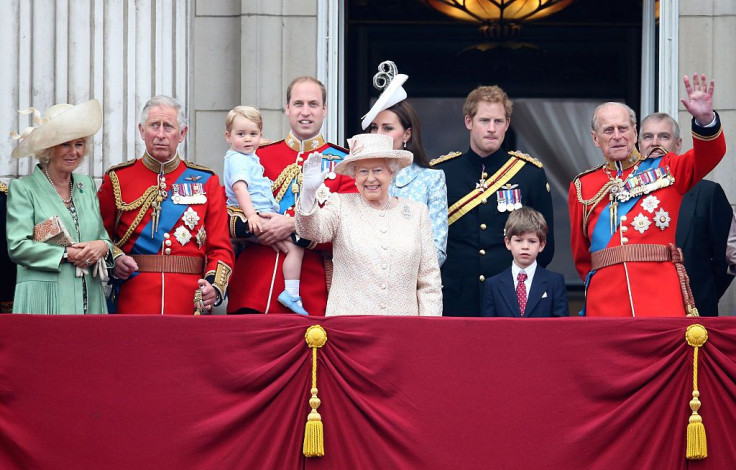 © 2023 Latin Times. All rights reserved. Do not reproduce without permission.