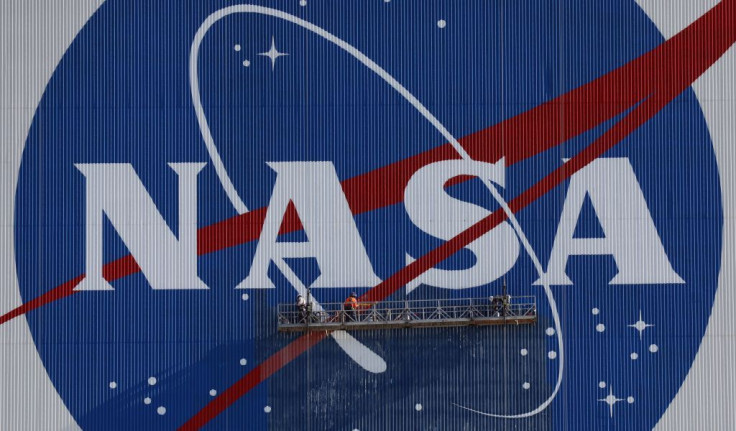 Argentina has become the 28th country to sign NASA's Artemis Accords, a set of principles to promote international cooperation for space exploration.
Daniel Filmus, Argentina's Minister of Science, Technology, and Innovation, signed the agreement during a ceremony at the Casa Rosada in Buenos Aires on Thursday. NASA Administrator Bill Nelson was also present at the event, as per NASA TV.
With this, Argentina has also become the fifth Latin American country to sign the Accords, following Brazil, Colombia, Ecuador and Mexico.
Argentine President Alberto Fernández, who also attended the signing ceremony, shared the news on Twitter, saying that the country signed the Artemis Accords for "international cooperation in civil exploration and peaceful use of the Moon, Mars and astronomical objects."
Fernández called the signing of the pact a crucial step as the country moves "forward in the field of space development. We are convinced that it must be a state policy."
The president noted that they have done a lot to retain scientists, and have always been "interested in science and technology, we believe that this is the way to go."
The U.S. Department of State said that by signing the Accords, "Argentina has demonstrated its commitment to important principles such as transparency, emergency assistance and release of scientific data in its space activities."
Nelson said that as the United States and Argentina mark "two centuries of diplomatic relations this year, we know our partnership over the next century will be deepened by discoveries made together in space."
He added that, along with other Artemis Accords signatories, the U.S. and Argentina are "setting a standard for 21st century exploration and use of space. As we explore together, we will explore peacefully, safely, and transparently."
The agreement was launched on Oct. 13, 2020, with only eight countries. The Accords, jointly led by the Department of State and NASA for the U.S., are grounded in the Outer Space Treaty of 1967.
Since January 2023, five nations have joined the Accords: the Czech Republic, Spain, Ecuador, India, and now Argentina. The Accords signatories also include countries like Australia, Bahrain, Canada, France, Saudi Arabia, the United Arab Emirates, the United Kingdom and the United States, among others.
Filmus said that the Artemis Accords constitute a "contribution to the development of space activities with peaceful purposes at a global level and that they will increase international cooperation with Argentina."
In the coming months, more countries are expected to sign the Artemis Accords.
© 2023 Latin Times. All rights reserved. Do not reproduce without permission.