Brazil is currently one of the few countries not noticing any major drop in its number of coronavirus cases despite its long-running lockdown.
But in stark contrast to it is its neighboring southern country of Argentina, which has a little over 6000 cases, close to 300 deaths, and has seemingly flattened the curve of the virus- all think to the swift decisions of a nationwide lockdown and other strict measures employed by its president, Alberto Fernández.
Alberto Fernández had implemented a lockdown early on, not fearing the impact it would have on the nation's economy. "You can recover from a drop in the GDP," he said.
Fernández's ascend as Argentina's president was something the Brazilian president, Jair Bolsonaro, and his supporters were strictly against as for them. But as Argentina's administration continuously proves its credibility by controlling the pandemic effectively, it has earned the praise of even its contenders.
"Results are results," said Arthur Virgílio, mayor of the Brazilian city of Manaus. Fernández reacted to the grave repercussions of the pandemic by taking "the only wise choice any country can take … which is determined social isolation."
And it's not just the president who has been steadfast in taking the right decisions but also the central government, governors, and mayors in Argentina have been coordinating with each other over the lockdown measures, ensuring that there is no mistake in their application.
In fact, Argentina is planning to relax its social distancing rules now that more than fifty days have passed since the lockdown was put in place on March 20. "We have slowed the duplication period of cases to 25 days," the presidential cabinet chief, Santiago Cafiero, told the Guardian. "We've managed to flatten the curve, unlike other countries that didn't lock down in time."
Recently, Fernández relaxed the lockdown measures in many parts of Argentina except the Buenos Aires metropolitan area, as 86% of coronavirus cases have been found there. Many industrial and commercial activities will be reopened soon, while public transport will be made available to essential workers. Meanwhile, all bars, restaurants, schools, universities and entertainment venues will remain closed.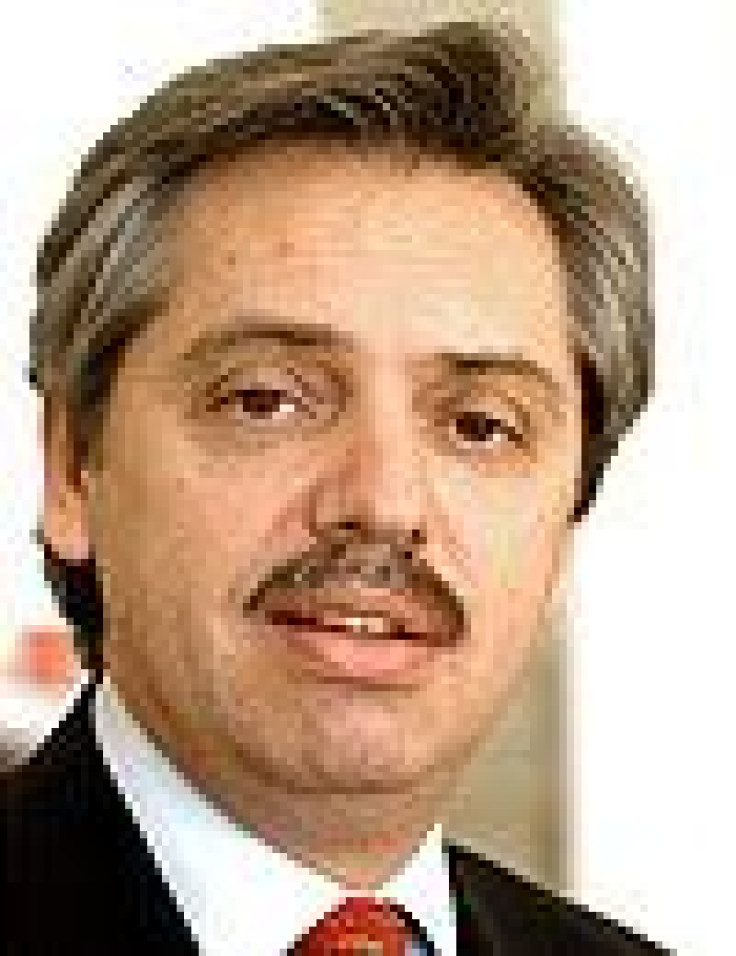 © 2023 Latin Times. All rights reserved. Do not reproduce without permission.