Two Argentine nuns went to trial on Monday for their role in the sexual abuse of at least 20 deaf children under their care between the years 2004 and 2016.
The embattled nuns are joined by seven other accused female employees of the Provolo Institute in western Mendoza, a city some 1,000 kilometers (620 miles) outside of the Argentina capital Buenos Aires. This marks the second trial in the landmark case that has rocked the predominantly Roman Catholic home country of Pope Francis.
Argentine priest Horacio Corbacho, 60, and Italian clergyman Nicola Corradi, 84, were each sentenced to more than 40 years in prison in 2019 for fostering a culture of sexual abuse and harassment inside the Provolo Institute, the Agence France-Presse reported. The victims were children and adolescents aged between four and 17.
Corradi, who served as director of the institute, had previously been accused of sexual misconduct in similar facilities in Verona, Italy, and La Plata, Argentina before being reassigned to the city of Mendoza. The Italian priest was sentenced to 42 years in prison and Corbacho to 45 years in prison, according to the New York Times.
Japanese nun Kumiko Kosaka, 46, is the main accused on Monday's trial, facing charges of aggravated sexual abuse and covering up the crimes. On the other hand, Argentine sister Paraguayan Asuncion Martinez, 53, stands accused of "corruption of minors" and concealing the crimes. The institute's legal representative, in-house psychologist, cook, and four directors share the same charges as Martinez for their complicit role in the frequent abuse in the school.
"Without the nuns who were in charge of the children, the social worker, the directors, without all that structure none of this would have been possible. Corbacho and Corradi were not alone," said Erica Labeguerie, sister of Claudia, a victim of the center, in a statement.
The trial is expected to last at least six months as about 100 witnesses are due to offer their testimony.
The Antonio Provolo Institute is an organization of Catholic facilities dedicated to the education of underserved deaf-mute children. It was first founded in 1830 by Italian Roman Catholic priest Antonio Provolo in Verona.
The Provolo Institute in Mendoza was established in 1995. The boarding school offered free education to underprivileged kids with hearing and speech difficulties. The Mendoza facility has since been shut down.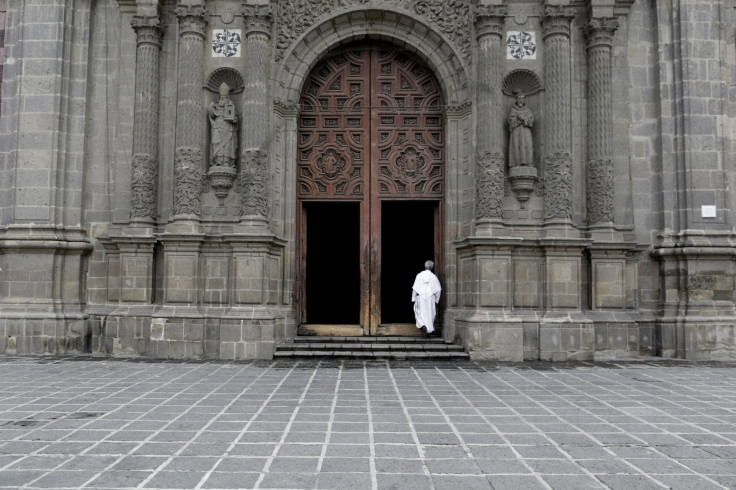 © 2023 Latin Times. All rights reserved. Do not reproduce without permission.