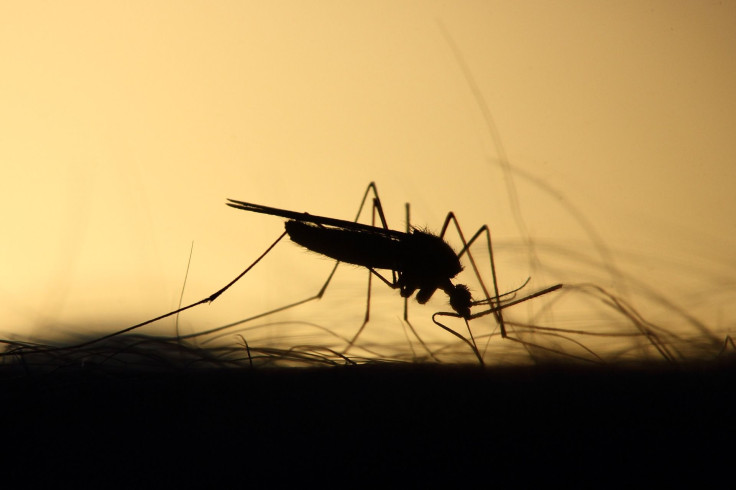 Argentina is currently battling one of its worst outbreaks of dengue in recent years. To deal with it, the South American country is now sterilizing mosquitoes using radiation that alters their DNA. Then the mosquitoes are released into the wild.
This year, Argentina has recorded more than 41,000 cases of the disease that is transmitted by mosquitoes. It is way above the equivalent level in earlier years of major outbreaks of dengue in 2020 and 2016, reported Reuters.
Marianela Garcia Alba, a biologist at National Atomic Energy Commission (CNEA) says that this mosquito, due to the rise in temperature in the country and the world... "is able to spread more," and that their "population keeps on moving further south."
Since 2016, CNEA biologists have been experimenting with atomic sterilization to fight the disease.
Per week, they are sterilizing 10,000 males. They aim to increase the number to 500,000 and expect to release the first batch of sterilized males in November.
Alba said that the mosquitoes are sterilized through ionizing energy. Then those sterile males are "freed into the fields and when they meet with a wild female, their offspring are not viable."
She explained that this way, by the successive release of such males they will be able to "reduce the population of the vector mosquito."
For decades, similar techniques to sterilize pests using the same radiation that is found in X-rays have been used. It helps to control diseases such as Zika, chikungunya and dengue across the globe.
Last month, health authorities reported an elevated dengue fever activity in Argentina. Over 8,500 cases were reported between Jan. 1 and Mar. 19, a figure that is 184 times higher than the 46 cases that were reported over a similar period last year.
The most affected province was Santa Fe with 2,930 cases.
The Health Ministry reported earlier this month that at least 14 people had died from dengue fever in the country this year, as per Buenos Aires Herald.
The deaths came as Argentina faces its second-worst outbreak since dengue re-emerged in the nation in 1998. It was eradicated in the 1960s.
The viral disease is transmitted by Aedes aegypti mosquitoes that have fed on blood that is infected, with the most common symptom being a fever. People may also experience headaches, pain behind the eyes, itching, muscle and joint pain, nose and gum bleeding, and spots on the skin.
The mosquito also carries other diseases, such as Zika, yellow fever and chikungunya.
Dr. Hugo Pizzi, an infectiologist, said that the "mosquito is absolutely native."
According to Pizzi, who is a member of the Córdoba National University's Centre of Tropical Diseases, the rise in temperatures in the country due to climate change led to this new outbreak. He said that global warming has "tropicalized" and "changed the continental and marine climate."
He said that dengue cases are only going to shoot up. He called for the government to do a male mosquito sterilization campaign.
© 2023 Latin Times. All rights reserved. Do not reproduce without permission.