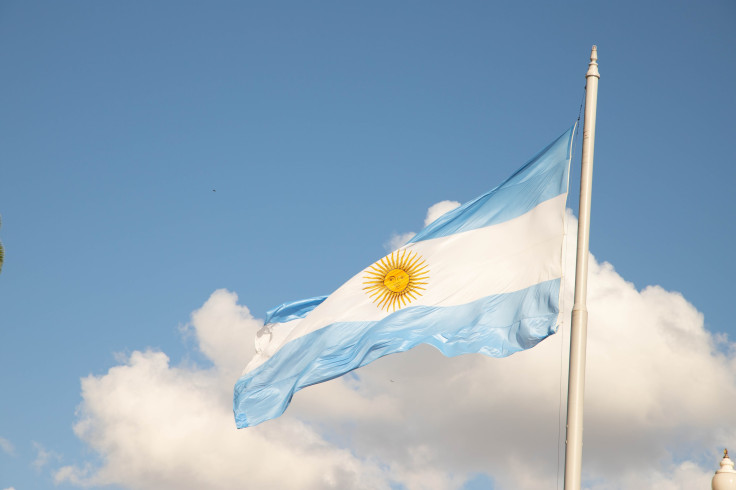 Gross Domestic Product (GDP) rose just 1.3% from a year ago in Argentina. It is the slowest rise in the country's economy since late 2020.
The country's central bank is trying to boost the peso and help with exports amid a historic drought that has hit grain production.
The National Institute of Statistics and Census, which is also known as INDEC statistics agency, said in a report on Thursday that the economy that is farm-driven also grew 0.7% versus the previous quarter.
Buenos Aires Times reported that even though unemployment in the formal job market shot up to 6.9% during the first quarter, about half the labor force works informally in mostly all-cash jobs. In such cases, data is harder to track.
Argentina, which mostly exports corn and soy, is struggling to stem an economic slowdown. Efforts are being made ever since droughts devastated harvests, drained foreign reserves and weighed down the peso, which is already a weak currency.
Billions of dollars had been drained from bank reserves, but had the silver lining side-effect of bolstering demand, said analysts. But the trend hurt the state's financial position and ability to meet repayments, reported Reuters.
Eugenio Mari, chief economist at Fundacion Libertad y Progreso, said that they are talking about approximately "$6 billion that the central bank poured into the market and that, indirectly, helped sustain demand in the first three months of the year."
He explained that this helped to moderate the "negative shock of the drought." He added that a so-called soy dollar exchange rate to give a boost to grains exports had been positive too.
However, the economy is widely expected to see a dip into negative territory in the months ahead. This comes as the full impact of the drought hits home and amid political uncertainty ahead of general elections in October.
Argentina also recently reported a $1.2 billion trade deficit in May. It's the largest negative figure since 2018 when a drought triggered a recession in the country.
In both the second and third quarters of the year, the GDP is expected to contract. Economists have projected a contraction of about 3% for this year.
Meanwhile, Reuters reported that Argentina is in talks with the International Monetary Fund (IMF) to revamp its $44 billion loan program.
© 2023 Latin Times. All rights reserved. Do not reproduce without permission.