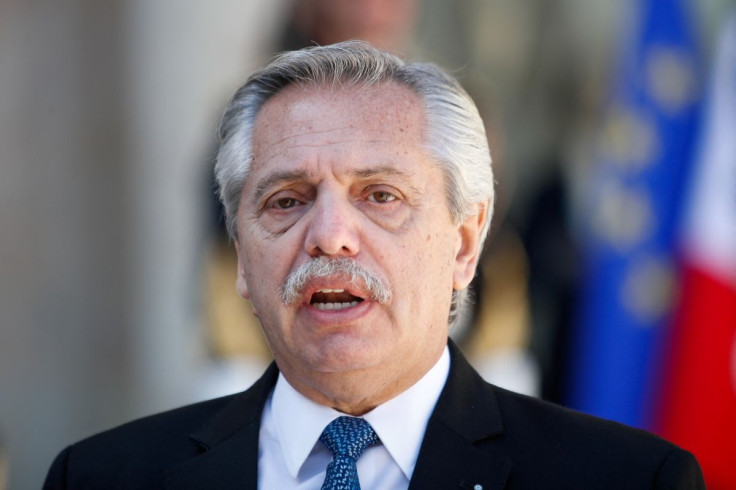 A Supreme Court ruling that sets aside a larger share of government funding for Buenos Aires has been accepted by Argentina's President Alberto Fernandez.
Fernandez said on Monday that he would honor the decision just days after saying that he would not comply with the order, reported The Peninsula. The President added that judicial rulings are binding even when they are "deemed to be disadvantageous and unfair."
He was criticized and he sparked a legal crisis after he announced last week that he would reject the ruling, according to Al Jazeera. He had denounced the top court's decision as politically motivated and argued that it would only hurt other provinces.
Argentina will hold a general election next year, and the Presidency as well as control of Congress will be available.
On Dec. 21, the court had ruled that the portion of federal funding distributed to Buenos Aires, the capital of Argentina, should be increased from 1.4% to 2.95 %. It's the level of funding that it got prior to government cuts two years ago during the Covid-19 pandemic.
Buenos Aires happens to be the wealthiest as well as most populous region of Argentina. Horacio Rodriguez Larreta, the capital's conservative mayor, had called for a restoration of previous funding levels, and he is seen as a potential candidate in the 2023 Presidential election.
Fernandez called the court's ruling as "unprecedented, incongruous and impossible to enforce." He also promised to seek a reversal of the decision. It prompted critics to accuse him of challenging the judiciary's independence. Larreta responded by saying that the President decided to "break the constitutional order, completely violate the rule of law and attack democracy."
But some politicians like the governor of Buenos Aires province, Axel Kicillof, supported Fernandez. Under current conditions, the top court's measure would be "impossible to comply with," said Kicillof. He shared that there are already 18 governors who denounce the partisan decision of the court to "benefit the head of the city government against all the provinces."
At present, every province in Argentina pays a portion of its tax collection into the funds. Then it gets redistributed by the federal government.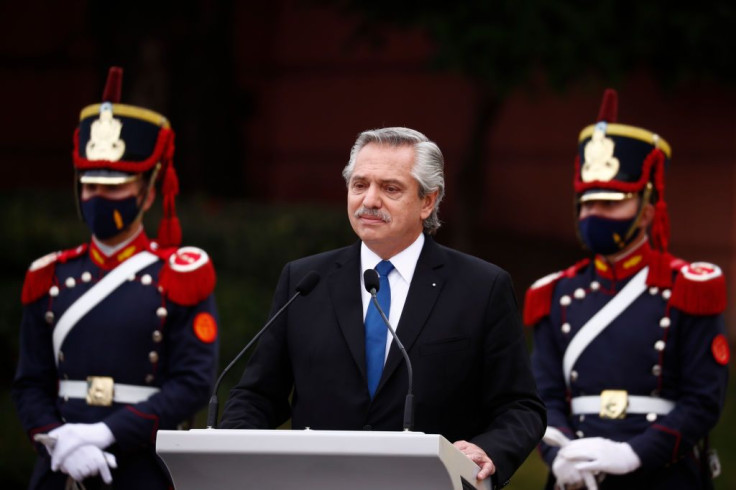 © 2023 Latin Times. All rights reserved. Do not reproduce without permission.