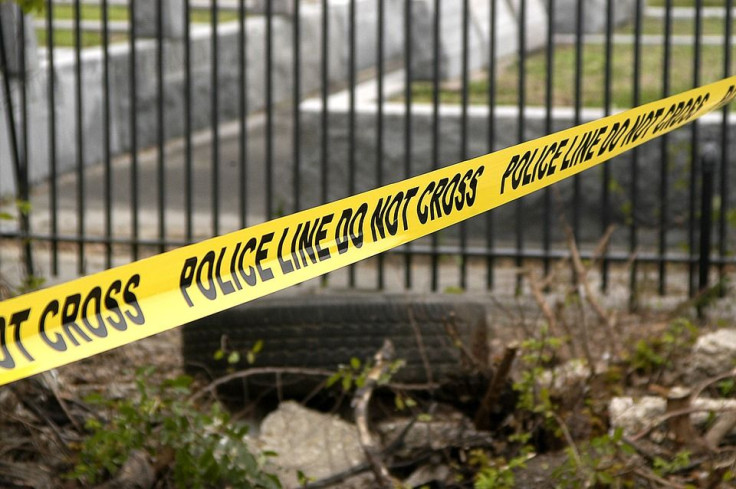 A mother in Arizona has died Tuesday after she was thrown from a moving minivan that had driven off with her baby. Brittany Martie, 30, succumbed to her injuries when her 10-month-old son Abel Maes was abducted by his non-custodial father.
According to a statement released by the Peoria Police Department, the incident occurred around 6:30 pm as Martie was loading the baby into the minivan. Eric Maes, the child's father, jumped into the driver's seat and sped off with the infant inside while Martie grabbed on to the vehicle, US News reported.
Responding officers arrived at the scene after receiving a domestic violence report and found the mother with life-threatening injuries as she was thrown off from the speeding van. She was transported to a local hospital where she later died.
Authorities issued an amber alert for Abel who was found early Wednesday morning after police received a report of an abandoned child.
KTLA 5 reported that a north Phoenix resident called 911 upon answering a knock on the door and found the child . Abel was said to be in good health.
After sending out an alert for Martie's car, a 2010 Chrysler Town and Country minivan, her vehicle was found abandoned four miles away from the residence where Abel was left.
Eric Maes was later located and arrested just hours after Abel was found. He was spotted in a wash area in Phoenix and had tried to outrun officers.
Maes was booked into jail on possible charges of kidnapping, and manslaughter. Pending further investigation, additional charges could be laid against him. Maes and Martie had been locked in a custodial dispute where Maes had no custodial rights to his son.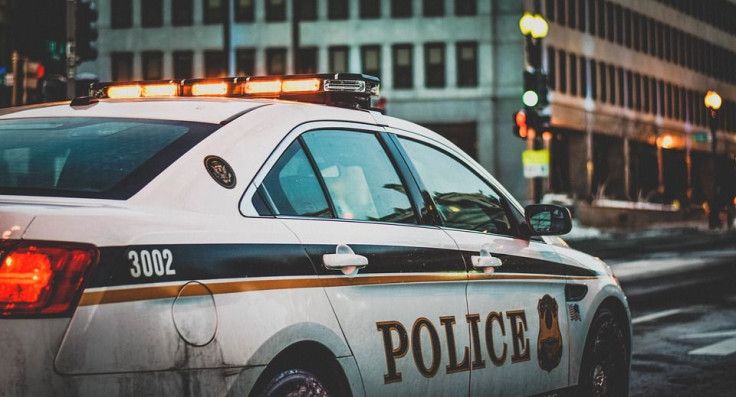 © 2023 Latin Times. All rights reserved. Do not reproduce without permission.