The conflict in Ethiopia is getting worse and part of that appears to be burning civilians alive.
This was shown in a social media post where armed men were shown burning a man to death in western Ethiopia. The act has been condemned, sparking new fears of horrific incidents tied to ethnic violence, The Guardian reported.
Eleven people were killed on Mar. 3 in the Ayisid Kebele of Metekel zone, in the Benishangul-Gumuz region where waves of ethnic violence over the last year have killed hundreds of people.
10 of those people were shot dead. However, the 11th individual who was reportedly a Tigrayan was burnt alive according to the Ethiopian Human Rights Commission or EHRC.
It was added that the extra-judicial killings were carried out by Ethiopian forces and other armed groups.
In the five-minute video, more than 50 men could be seen carrying a man in plain clothes towards a charred, burnt-out heap, where it appears people had already been burned.
"The act of burning bodies and a person into death was perpetrated by members of government security forces and the involvement of other people and the action was an extra-judicial killing," the EHRC said in a statement.
Acting on this is the Ethiopian government who vowed to act on the people behind the horrific act.
"A horrific and inhumane act was recently committed... In a series of horrific images circulated on social media, innocent civilians were burned to death," the statement read.
"Regardless of their origin or identity, the government will take legal action against those responsible for this gross and inhumane act," the statement added via CNN.
The region already hosted to more than 70,000 Sudanese and South Sudanese refugees and more than 500,000 internally displaced Ethiopians. More than 20,000 refugees have since fled to other areas, according to the UN.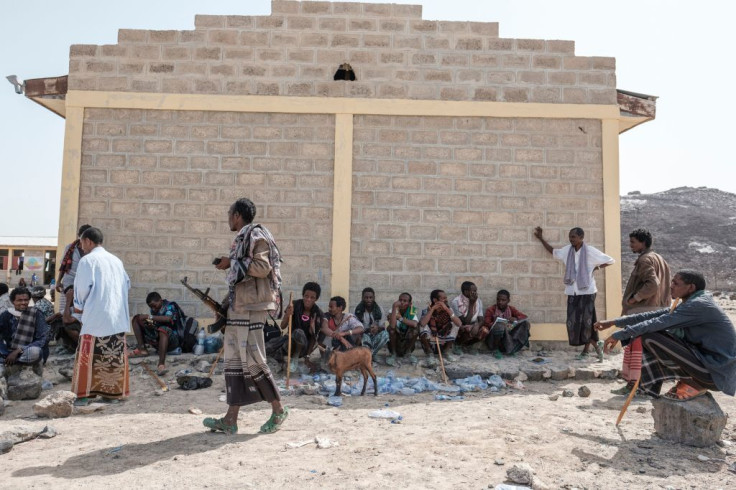 © 2023 Latin Times. All rights reserved. Do not reproduce without permission.