AstraZeneca's COVID-19 vaccine is expected to be made available in Australia by January 2021, Prime Minister Scott Morrison said during a press interview on Monday, Sept. 7.
" Australia needs some hope," Morrison said during his address to the media in Canberra. "Today, we take another significant step to protect the health of Australians against the coronavirus pandemic."
Morrison revealed that the Australian government has partnered with CSL Limited for the production of two vaccine candidates and one of them is the coronavirus vaccine developed collaboratively by Oxford University and AstraZeneca. The other candidate is being developed by CSL's research team at the University of Queensland.
AstraZeneca's coronavirus vaccine candidate, AZD1222, is one of the most anticipated shots among all candidates being developed by pharmaceutical companies across the world. The World Health Organization (WHO) has urged all companies to not "cut corners" to win the race to find a vaccine for coronavirus but to follow all the testing steps and guidelines to find an effective and safe candidate.
AstraZeneca's coronavirus vaccine is currently being tested as a part of large late-stage human clinical trials in South Africa, Britain and Brazil.
Morrison said that CSL is expected to produce about 3.8 billion doses of COVID-19 vaccine by January and February 2021.
Previously in August, Australia announced that it is going to buy the coronavirus vaccine by AstraZeneca. However, CSL's announcement shortly afterward cast a doubt on the plan as it said that its vaccine will be prioritized first.
But the second-stage clinical trial for the CSL vaccine is only expected to start in the last 2020, which means that its candidate will not be available until mid-2021, after completion of the late-stage clinical trials in humans.
Contrary to the expectations of the public, the Australian Health Minister Greg Hunt said that as per the scientists involved in the development of both the vaccines, there is evidence that the shots will provide "multi-year protection" to people.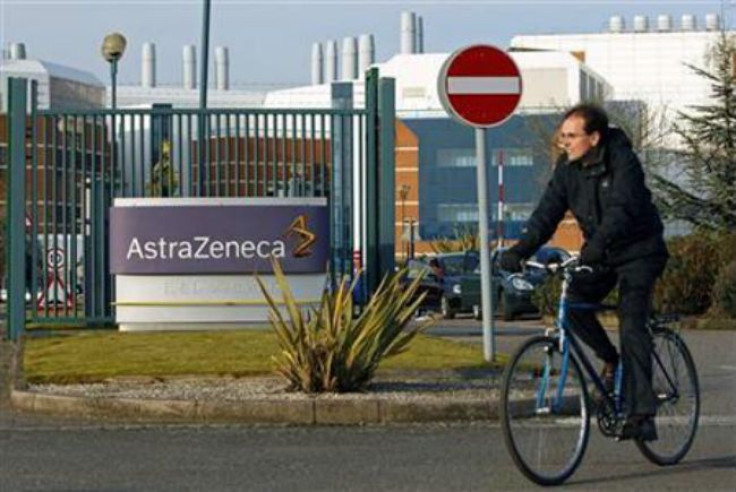 © 2023 Latin Times. All rights reserved. Do not reproduce without permission.