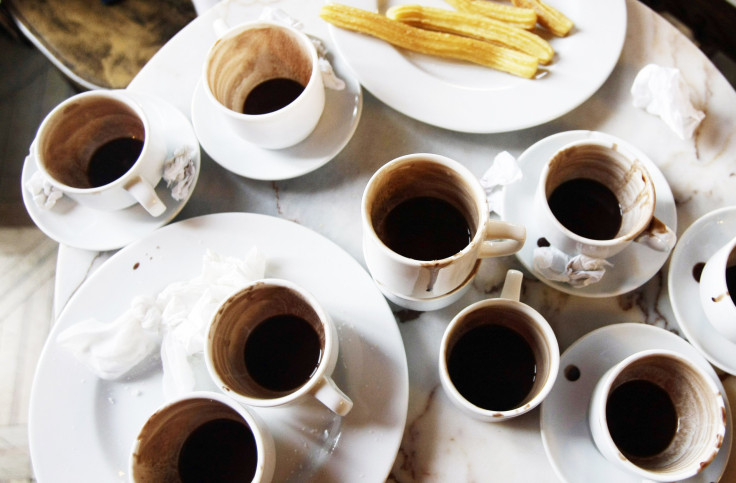 Día de la Candelaria is celebrated on Feb. 2 and this date marks the forty days after Christmas. For the Mexicans and Catholics, this is observed as the "Feast of the Purification of the Blessed Virgin" or the "Presentation of the Lord."
Web Holidays noted that this is another Mexican holiday where the fusion of traditional culture and Catholicism is evident. This is also known as the Candlemas because candles and the image of baby Jesus or niño Dios from the nativity scene are brought to the church to be blessed.
Moreover, the Día de la Candelaria in Mexico is a festivity that follows after the Día de Los Reyes celebrations on Jan. 6. This is the time when children are given gifts and families and friends break bread together. The bread is not an ordinary one because it has a baby figurine inside and whoever ends up with the figurine should host the feast on Dia de la Candelaria where the usual dishes served comprise of champurrado, tamales and atole.
The atole is a traditional corn masa drink that is usually drank in Mexico and Central America. It is also served in other Mexican festivities such as the Día de Los Muertos and Las Posadas.
This Mexican hot drink is usually made with corn and flavored with fruit, chocolate, vanilla or cinnamon. However, there could be versions too depending on the family's preference.
For instance, they can use oatmeal instead of corn masa or masa harina which is a kind of corn flour that is usually used in making corn tortillas. Atole is thick and often served for breakfast or after dinner. To make this warm drink for the Día de la Candelaria next month, here is the simple recipe to follow as per The Spruce Eats.
Ingredients:
3 cups water (or whole milk)
1 cone piloncillo or 5 tablespoons brown sugar
1/3 cup masa harina
1/4 cup warm water
1/4 teaspoon ground cinnamon or 1 cinnamon stick
2 teaspoons Mexican vanilla extract
1 pinch salt
Simply prepare all the ingredients then heat water or milk in a saucepan. Add the piloncillo or sugar and continue stirring until the sweetener is dissolved. Make the masa harina by mixing the flour with warm water and stir vigorously to avoid forming clumps.
In a pot, add salt, cinnamon and vanilla to the masa harina and stir for a minute. Simmer the mix and cook for 20 to 25 minutes until thickened. Pour it to a mug and serve hot.
© 2023 Latin Times. All rights reserved. Do not reproduce without permission.