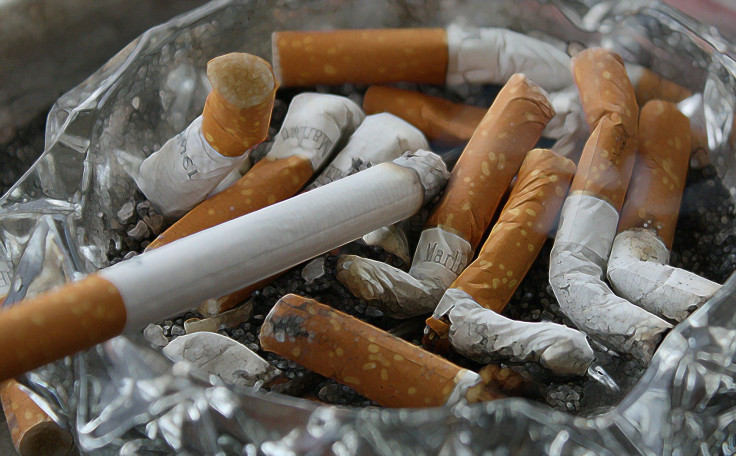 Drivers discarding lit cigarette butts on or near the road are now facing hefty fines in Australia. The new rule, which came into effect on Friday in New South Wales, will see motorists slapped with 10 demerit points and $11,000 fine if caught throwing their cigarettes out their windows during the total fire ban.
The NSW government started implementing the new penalties on Friday as Australia continues to battle through a cataclysmic bushfire season. The recent Australian bushfires have been one of the worst in history, decimating parts of Australia and leaving 28 people and half a billion endangered animals dead. Amid this catastrophic event, the government has declared a total fire ban in the country, prohibiting citizens from lighting any fire in the open or engaging in activities that may start a fire.
Before the government introduced the new rule, the minimum penalty for motorists caught committing the same offense was five demerit points. With the total fire ban now in place, however, the penalty has doubled to 10 demerit points, which means provisional and learner drivers can immediately lose their licenses with just a single offense. The fine for passengers dropping their cigarettes on or near the road has also doubled from $660 to $1,320—the first of its kind in New South Wales.
According to Minister for Police and Emergency Services David Elliot, this is the first time they are imposing a demerit point penalty on this type of offense. While some are against the new rule, he said he is making no apology for its implementation.
"I think I join the rest of the community in saying enough is enough," he said. "In my own electorate so far this year there's been three bushfires started because motorists have thrown out cigarette butts onto dry grass. As far as I'm concerned, you should be treated the same as an arsonist would be," he added.
Last year, the police caught at least 200 people tossing lit cigarette butts on the road. According to New South Wales Rural Fire Service Station President Brian McDonough, this reckless behavior puts the safety not only of residents but also of firefighting volunteers at risk. "I hope this move makes people think very carefully about the consequences of their actions next time they go to discard a lit cigarette," he said.
© 2023 Latin Times. All rights reserved. Do not reproduce without permission.