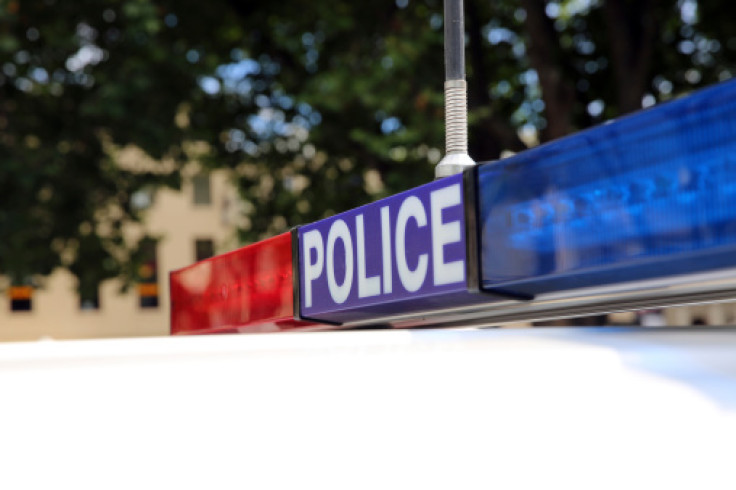 Police in Australia Tasered a 95-year-old woman, causing public outrage, at an Australian care home. The woman has died.
When police were called to a complaint of Clare Nowland wandering the house with a steak knife last Wednesday at 4:00 a.m., she was found to be seriously hurt.
She died "surrounded by family and loved ones," according to New South Wales Police (NSW).
Assault charges have been brought against the officer who Tasered Nowland, BBC reported.
Early in July, the 33-year-old senior policeman will appear in court on accusations of assault resulting in actual bodily harm, assault occasioning severe bodily harm, and common assault.
He remains suspended from duty with pay while investigations continue.
Nowland resided at a nursing facility in the town of Cooma, which is located 114 kilometers (71 miles) south of Canberra, the nation's capital.
According to NSW Police, their sympathies "remain with those who were lucky enough to know, love, and be loved by Nowland during a life she led hallmarked by family, kindness and community."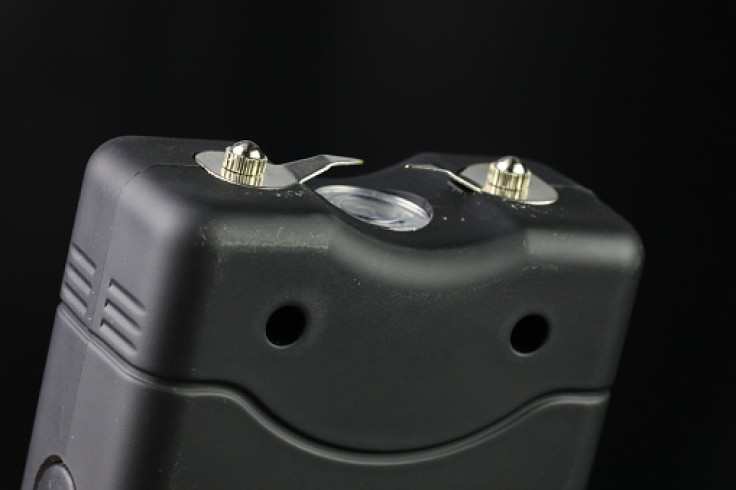 Police said she was "armed" with a steak knife last week. The cop used his Taser on her as she started moving toward him "at a slow pace" on Friday, confirming that she needed a walking frame to move.
Nowland is thought to have fallen and hit her head during the event, suffering a fractured skull and a significant brain hemorrhage.
It has prompted calls for a state parliamentary inquiry and the release of police body cam vision of the confrontation.
In a statement, Nowland's family said she was a "well respected, much loved and a giving member of her local community" and the "loving and gentle-natured matriarch of the Nowland family."
© 2023 Latin Times. All rights reserved. Do not reproduce without permission.