Recent COVIC-19 cases statistics in Australia show how important physical distancing to prevent the coronavirus' spread. Based on data, Australians in their 20s are the most represented age group among confirmed cases because the members of the group are most likely to travel or party, according to experts.
Based on data from the Australian Government Department of Health, 11.3 percent of confirmed COVID-19 cases are people aged between 25 to 29, the highest percentage among the different age groups, according to The Guardian.
They are followed by patients between the ages of 60 and 65 percent, who account for 9.5 percent of confirmed coronavirus cases in the country. Meanwhile, patients between 20 and 25 years old represent 9.3 percent of all infections.
People 80 years old and above account for only 2.7 percent of COVID-19 cases. However, patients of this age group account for 47 percent of all deaths, which corroborates previous observations that older people have a higher mortality rate. Nineteen people have already succumbed to the illness in Australia as of March 31.
University of Sydney's Marie Bashir Institute for Infectious Diseases and Biosecurity senior researcher Prof Lyn Gilbert noted that explains that infection and testing had been concentrated on returned travelers. "Where young people gather in tight groups and socialize, they tend to get infected," Gilbert said.
Infection among younger adults is, in part, because of their tendency not to take proper precautions. "There is a feeling that it doesn't affect them, they are not going to get sick," the professor said. "And mostly they are not – they won't get severe illness. But they pass it on."
Meanwhile, only a third of all infections are patients aged 60 and up. According to Gilbert, the lower numbers is a good thing as the COVID-19's mortality rate increases with age.
Australian National University infectious disease expert Prof Peter Collignon believes that the outbreak could be controlled in Australia. "I actually think we are really likely to not only flatten the curve but make the curve go in the other direction, which is down," Collignon said. "All the available data is that we don't have a lot of widespread, silent spread in Australia because we would be picking up those serious cases, and we are not."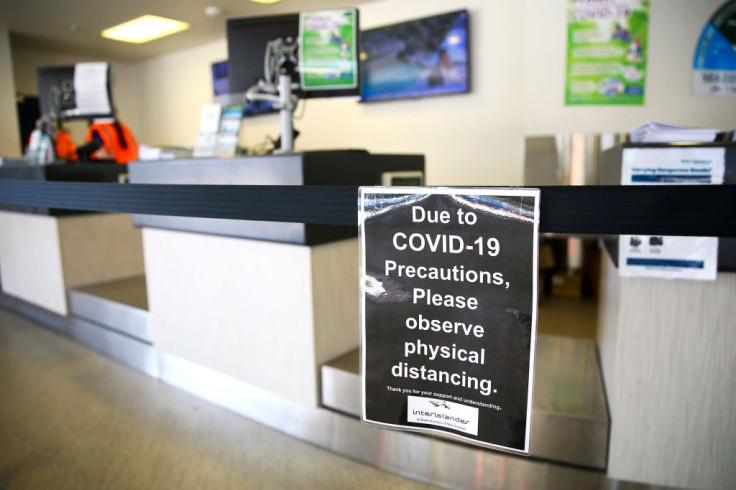 © 2023 Latin Times. All rights reserved. Do not reproduce without permission.