Australia's strict lockdown measures, which the government put in place long before the other countries did, to combat the coronavirus pandemic has started showing its positive effects as only four new cases of COVID-19 were confirmed in Australia over a 24-hour period.
With this progressive development, chances are that the country will be back to normal within three weeks.
This is big progress compared to other countries like the U.K., the U.S., Italy, and Spain which are still struggling with a high rate of coronavirus patients and death resulting from it. And this is despite the fact that Australi has ramped up its testing, with more than 12,000 tests conducted nationwide in a day. The way Australia has handled the crisis is truly commendable and is the best example of how other countries can go about flattening the curve of the pandemic.
"Very few cases since three o'clock yesterday afternoon," said Professor Paul Kelly, the country's deputy chief medical officer. He also shared that given the fact that "only four new cases" of COVID-19 have cropped up and it appears that the nation is "flattening that curve very successfully at the moment," the government is considering to ease the strict lockdown measures within 3 weeks.
All this positive progress is thanks to the strict and early application of lockdown measures, which began with Australia banning the entry of foreign nationals from China towards the end of January 2020. This decision was taken after a Chinese citizen who had arrived from Guangzhou was reported COVID-19 positive in Melbourne on Jan. 25.
Australian citizens returning from China were self-isolate for 14 days but as March came, the government found that 80 percent of Australia's 636 coronavirus cases at the time were people who had come from abroad. Thus, on March 20, Prime Minister Scott Morrison took the decision to close the country's borders, preventing the number of infections escalate further.
The application of social distancing rules has been far stricter than it has been in any other country as public gatherings as of now only limited to two people in Australia and people can't leave their house except for work, education, essential shopping, exercise, and medical needs.
Those who were caught breaking the rules, like a 21-year-old man in Newcastle, north of Sydney, who was eating a kebab on a park bench after exercising, were fined heavily and in the mentioned case, the fine was $1,000.
The credit of the infection rate being reduced successfully also goes to the widespread testing, diligent tracking of carriers, and self-isolation of people infected.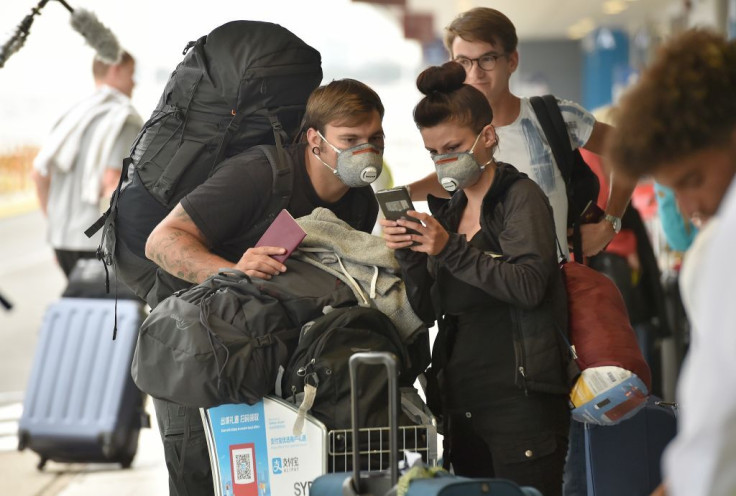 © 2023 Latin Times. All rights reserved. Do not reproduce without permission.