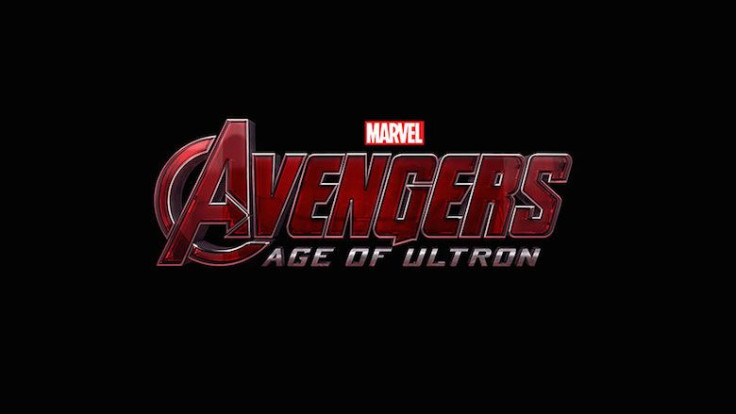 Marvel's highly anticipated superhero flick "Avengers: Age of Ultron" has seen its second theatrical trailer. In the first rushed through trailer we see the return of Iron Man (Robert Downey Jr.), Captain America (Chris Evans) Thor (Chris Hemsworth), Black Widow (Scarlett Johansson), Hulk (Mark Ruffalo) and Hawkeye (Jeremy Renner) banding together to fight the classic Marvel villain Ultron.
In this new trailer eagle-eyed viewers will notice the return of Samuel L. Jackson's character Nick Fury and more action from newcomers Scarlet Witch (Elizabeth Olson) and Quicksilver (Aaron Taylor-Johnson). There's more from the epic Iron Man vs Hulk fight shown in the first trailer, with Tony Stark in his bulky Hulk-buster armor fighting a weirdly red-eyed Hulk.
One of the biggest fan discussions coming out of the release of the trailer is the short scene of a woman in a cave. The mysterious woman does nothing important but just standing there but the fact that she got some air time in the second trailer leaves us intrigued. There is also another unknown woman standing behind Thor when he is blasted by electricity. SlashFilm speculates that the woman in the cave could be Moondragon who is tied to Thanos' storyline while the woman behind Thor could be the god Hela.
Check out the new trailer below and let us know who you think the two women are.
© 2023 Latin Times. All rights reserved. Do not reproduce without permission.