Colton Underwood and Cassie Randolph's first anniversary is coming up. Time flies fast, because it seems like it was just yesterday when they got together in "The Bachelor," and showed so much drama.
Underwood and Randolph will be celebrating their first anniversary on November 14. The love could not be more palpable between the two. Given their colorful history on the reality show, it is nice to see that their relationship is still strong after a year. Recently, Underwood carried out a Q&A on his Instagram and he revealed a lot of his relationship to Randolph.
One fast asked him what Cassie taught him about himself, and Underwood was generous with his answer. He did not even hide the fact that Cassie is his salvation. "So much. Overall she makes me better," he replied to the question. "She challenges me in many ways, but she's also my human form of anti-anxiety medicine. She has taught me patience and reminds me to choose kindness daily. Even in moments, I might not want too."
He was also asked what he had planned for their anniversary, and again, Underwood was all too happy to share. "I have a surprise for her after the CMAs – our official anniversary is November 14th," he responded.
What is this surprise? Could it be a wedding ring? Maybe not, since the two are just together for a year and both already expressed that they will still take their sweet time to know each other.
Randolph even posted a lengthy letter in her social media defending the fact that they still have gotten engaged. She said that it's only in reality TV where things can be so much fast-paced.
"Obviously, the nature of The Bachelor is to end in an engagement, but when you translate that to real life and not tv land, it's pretty crazy! Many people I know have been dating much longer than I've been dating Colton, but people rarely ask them when they are getting married. I totally get it, and understand it's because we were on The Bachelor (so, of course), but regardless, it's still an unnatural aspect of our relationship," she wrote.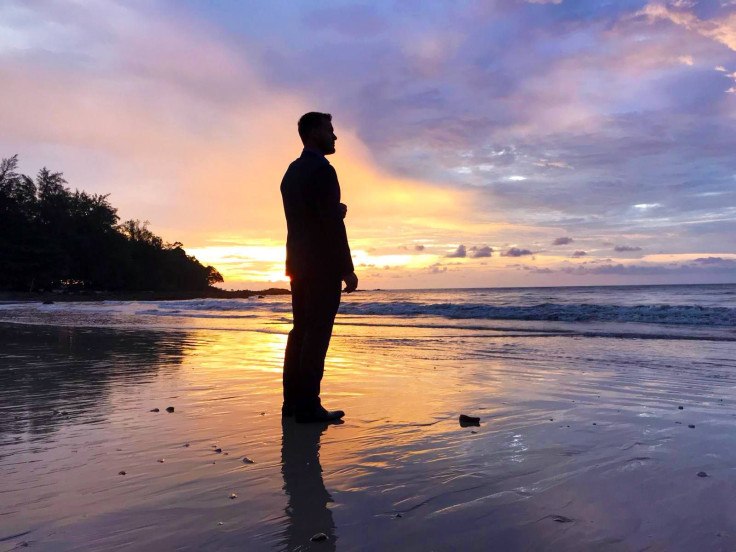 © 2023 Latin Times. All rights reserved. Do not reproduce without permission.