One of the iconic films of the 1980s was "Back To The Future," a film that starred Michael J. Fox and Christopher Lloyd.
Considering a lot of films at the time were rebooted, it baffled most why "Back to the Future" has not gotten one. Perhaps finding new actors to reprise the role of Fox and Lloyd is one. Better yet, getting the two original actors to take part in it is another challenge.
An animated reboot would have made sense, meaning the voices would be all that would be needed. Unfortunately, even that idea was shot down by the "Back to the Future" account, saying "It ain't happening."
Hence, any hope of seeing a reboot, animated or not, of "Back to the Future" does not appear to be on the horizon. But when asked for his comments, Fox made a curious suggestion of possibly casting a girl to take on his role as "Marty."
"There's something about [the franchise] that connects with people on every level. I just feel like it will come around again," Fox said to Entertainment Tonight in October.
As far as original writer Bob Gale is concerned, a reboot of "Back to the Future" is easier said than done. He explains how the movie was not necessarily focused on time travel but more on the story of a family. Time travel was only an element of it all.
"That is the power of Back to the Future. It's the human stuff. It's not the logistics of traveling through time because, frankly, you look at a time travel series, both things that they've done on television and things that they've done in comic books, and they fall into this trap of using time travel as a plot mechanism," Gale explained.
So unless something comes up, it is likely that any hope of seeing a "Back to the Future" revival is a long way off or unlikely for now.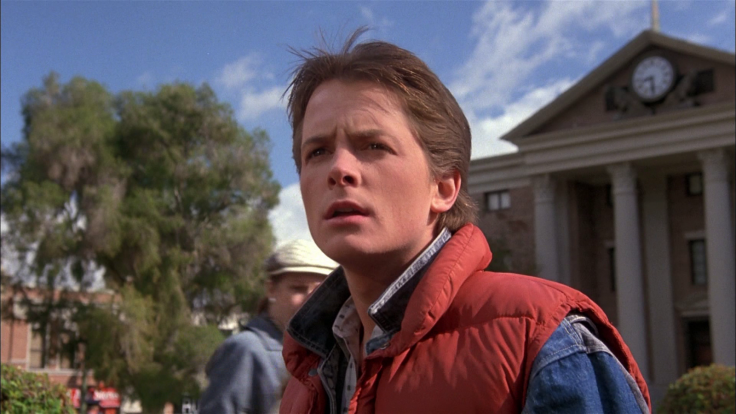 © 2023 Latin Times. All rights reserved. Do not reproduce without permission.