The 23rd Latin Grammy Awards were held on Thursday, November 17, and at the top of the list is Bad Bunny from Puerto Rico.
The Latin artist came away with 10 awards for his hit, "Un Verano Sin Ti," the year's most popular LP, ABC 7 reported.
It speaks well for Latin artists who have also made their way up in the music industry. Others who have gained prominence include Karol-G from Colombia, Anitta from Brazil as well as Spanish pop Rosalia and Mexican bands such as Grupo Firme, the New York Times reported.
"Latin music is having a moment," Gary Gersh, a longtime music executive who is the president of global touring and talent for the concert company AEG Presents stated. "But it's not going away. The doors have been blown off."
During the first half of this year, Latin music recordings reached $510 million in the United States. It is a new peak according to the Recording Industry Association of America and could breach $1 billion before 2022 comes to an end.
It was added that 97% of it came from streaming, a clear indication that the young and technology-advanced individuals are connected. Spotify claims that half of its total users around the world stream at least one Latin song monthly
Compared to before, the number of Latin artists making their mark was few. However, that has changed with Bad Bunny at the lead.
The 28-year-old is the leader of the current wave, besting other English-language artists such as Taylor Swift and Beyonce.
His latest album stayed for 13 weeks at no. 1 on the Billboard 200 chart. This was more than any other title for the year.
Also, his two tours in 2022 — one hitting arenas, the other stadiums — will top the year-end global touring list with around $400 million in combined sales, putting him in the league of giants like Swift and U2.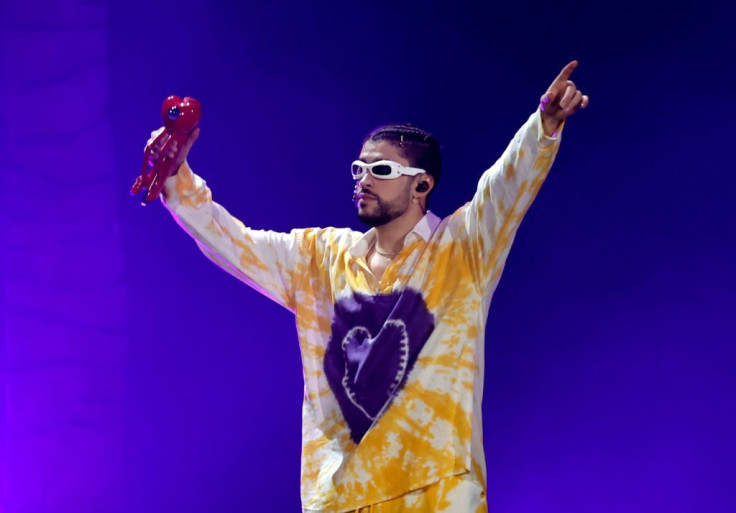 © 2023 Latin Times. All rights reserved. Do not reproduce without permission.