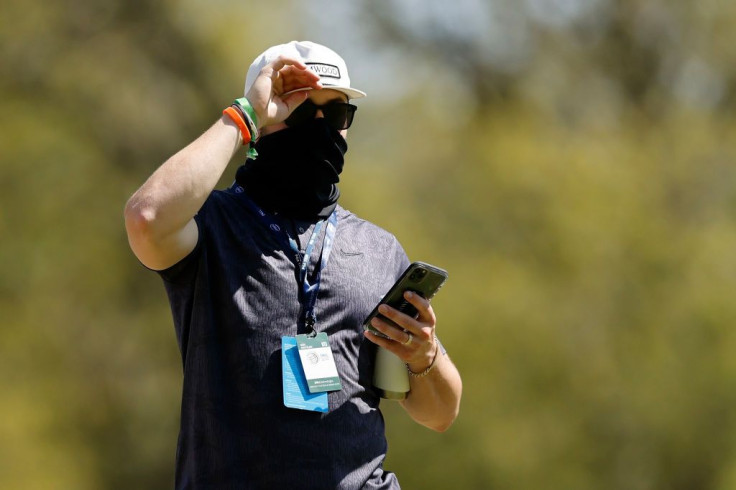 American football player Baker Mayfield claimed about a UFO sighting while out for dinner with his wife Emily. Mayfield described the encounter on March 4 as a very bright ball of light going straight down out of the sky while driving back home in Texas.
"Almost 100%, Em and I just saw a UFO drop straight out of the sky on our way home from dinner," the Cleveland Brown quarterback stated on his official twitter account earlier last month.
On Monday, Mayfield said during a Zoom conference with cleveland.com: "We kind of just looked at each other, 'Did you just see that? Yeah.' Other people in that area confirmed, too." He also added that besides UFOs, he is also a firm believer of Bigfoot which he referred to as "Sasquatch".
Mayfield was happy and believed people will now think that he is not crazy as the Defense Department confirmed some sightings recently, though it was not the exact same sightings as his. However, the footballer's sighting claims seems to have been validated.
His tweet was the object of many jokes by his followers. Tom Brady commented, "How do you know I've never seen aliens Colin?"
Pentagon spokeswoman Sue Gough confirmed in a statement via CNN that they were aware of the photos and videos of triangle-shaped objects blinking and moving through the clouds. The photos, said to be taken by a Navy personnel were published on Mystery Wire and Extraordinary Beliefs' last week. It was also stated that they have been circulating on the Internet since last year.
Gough recalls that in order for them to maintain operations security and to prevent them from leaking information that may be potentially useful for adversaries, the U.S. Department of Defense will not publicly discuss the details of the "Observations" or the "Examinations" of UFO sightings reported to them.
Meanwhile, Mayfield is happy and thankful that he will be playing for the Cleveland Browns for two more seasons after they picked up his fifth-year contract option last week, according to Yahoo! Sports.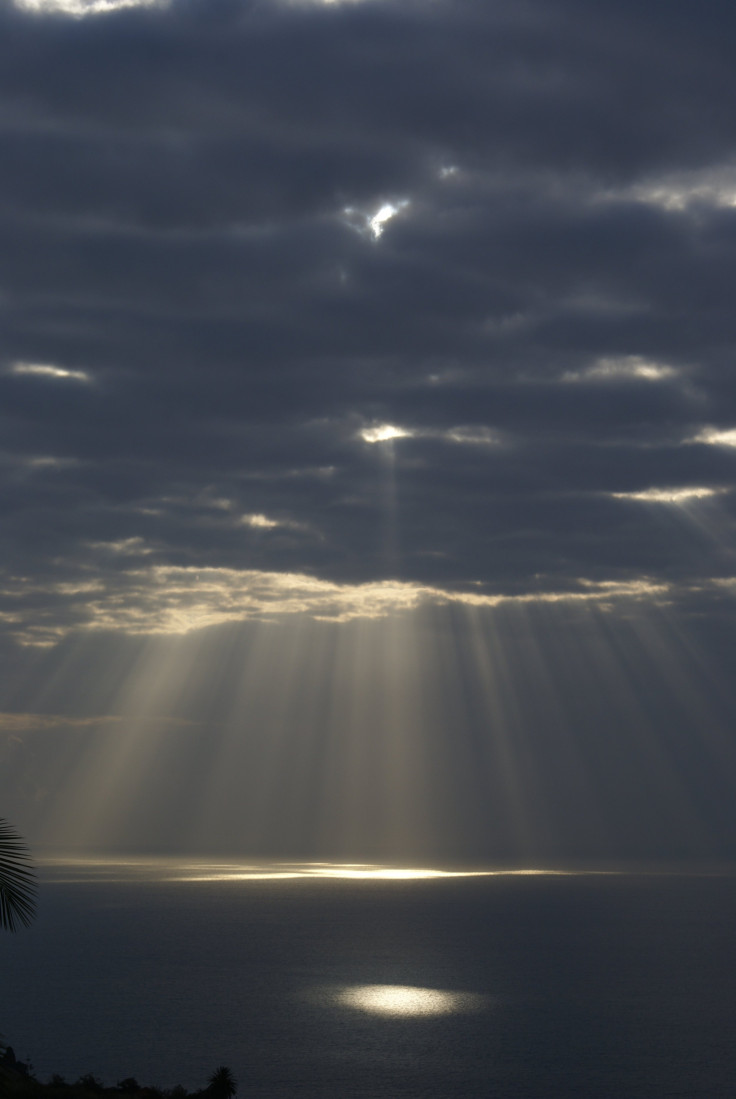 © 2023 Latin Times. All rights reserved. Do not reproduce without permission.