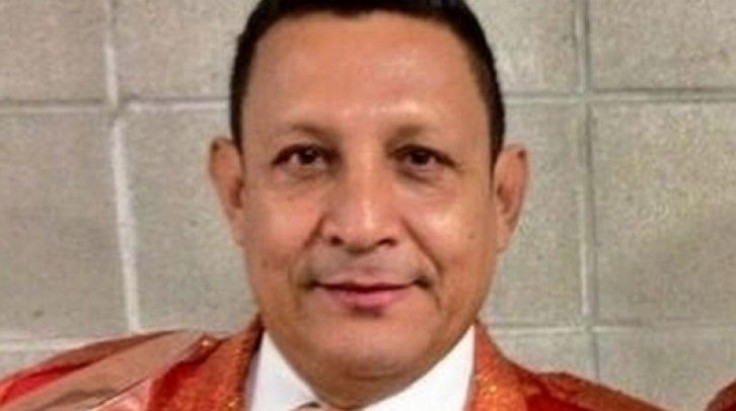 Last October 13, members of the popular Mexican band El Recodo, known as the mother of al 'bandas', reported Aldo Sarabia missing making his loved ones and fans extremely worried being that he disappeared in Mazatlán, Sinaloa, one of the most heavy-hit states by drug trafficking. On October 17, the band released a statement saying they knew nothing about the band member for the last four days and added that, "Aldo is an exemplary human being and musician. We can't imagine what could've happened to him." Unfortunately, everyone's worst fears came true when the police found Sarabia's body, today around 2am.
The cadaver was found on the way to the community called El Recodo, in his hometown of Mazatlán, presenting several beating marks and gunshot wounds in the neck and head. Media reports have said it looks like a crime of "revenge" since there are some indications of torture performed through a method used by organized crime groups where they kidnap people they want to "get even with."
Authorities have taken Sarabia's body to begin an investigation and perform an autopsy, but both, members of the band or State Police have yet to release statements of any kind, and have been unavailable for comments at this time.
© 2023 Latin Times. All rights reserved. Do not reproduce without permission.