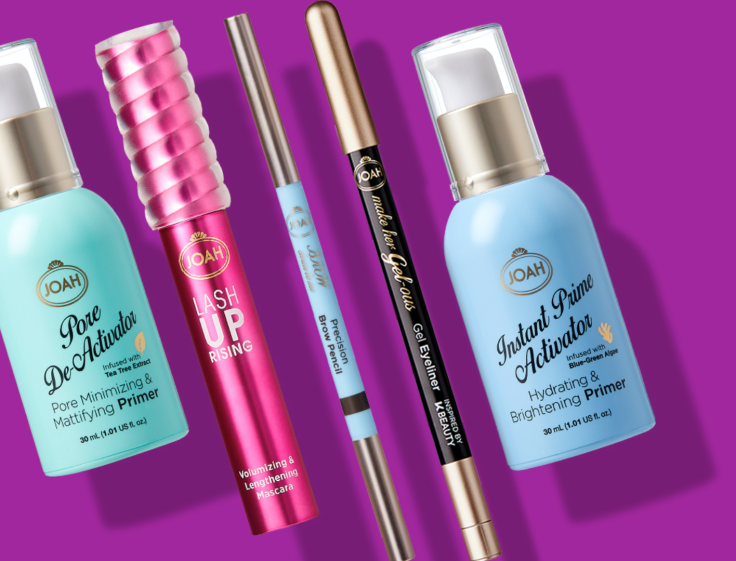 JOAH, the innovative, affordably priced, and skin-loving beauty brand are celebrating individuality and empowerment through beauty and self-care by giving back to Girls Inc. This National Nonprofit organization provides girls with experiences, mentoring relationships, and programming to succeed. Beginning this month and continuing throughout the year, JOAH will donate a portion of proceeds from select "Better Than The Best" items online and select CVS stores.
JOAH put its high-performance formulas to the test, going head to head against the #1 selling prestige counterparts. Independent blind testing, surveying 100 women in the U.S., has revealed that JOAH beat the #1 selling prestige products and comes out on top as "Better than the Best" with the most preferred products in categories including mascara, gel eyeliner, brow pencil, and primers.
JOAH is the brainchild of a squad of beauty-mavens obsessed with creating innovative high-quality, easy to use products that work hard + play hard. In a world with endless options, we wanted to bring our fellow beauty-istas a new-gen beauty brand that celebrates individuality and self-care with skin-loving products designed to empower you to be the best version of yourself.
© 2023 Latin Times. All rights reserved. Do not reproduce without permission.