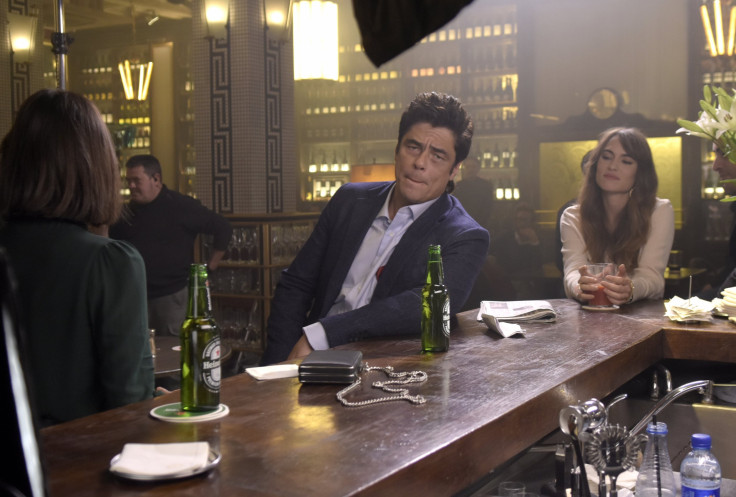 In 1873, Gerard Heineken founded a small, family-owned startup. 140+ years later, the HEINEKEN has grown a little bigger. But it's still family owned, and the Heineken family name still means quality.
This iconic cerveza, which has always been one that Latinos globally have enjoyed and respected for years, now has a familiar face to represent it! Launching on-air today and starring Academy-award winner Benicio Del Toro, Heineken is unveiling a new global marketing campaign (the largest in its history) called 'There's More Behind The Star' - highlighting Heineken's family-owned heritage, original taste (3 all-natural ingredients) and international appeal (available in 192+ countries!)
The first of six hilarious TV spots (which can be seen here in English and Spanish) began airing today and just like Heineken®, the commercial star is a very well recognized celebrity around the world especially with Latinos. The brand unveiled the new integrated global marketing campaign, with which consumers are invited to discover the authentic product stories that are the foundation of an iconic global brand.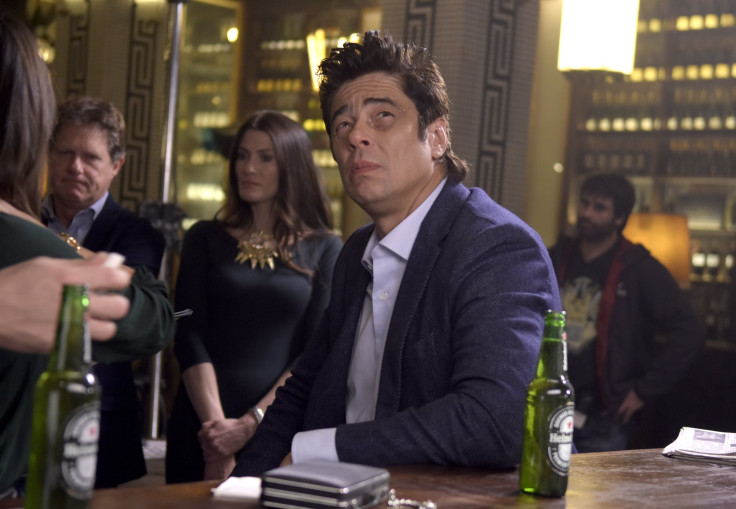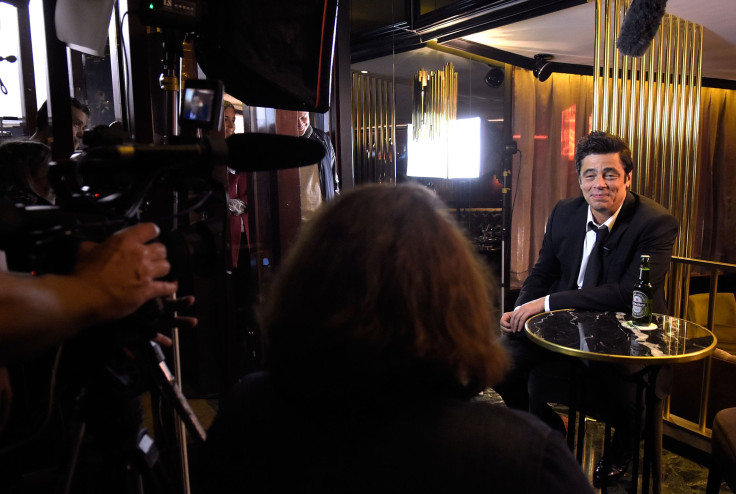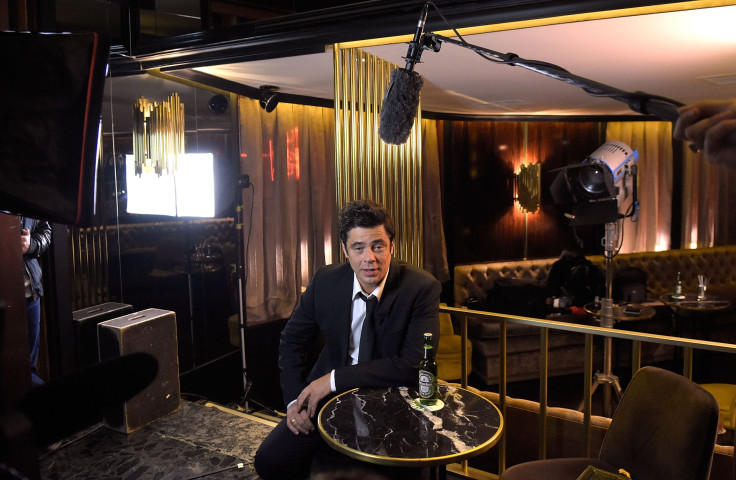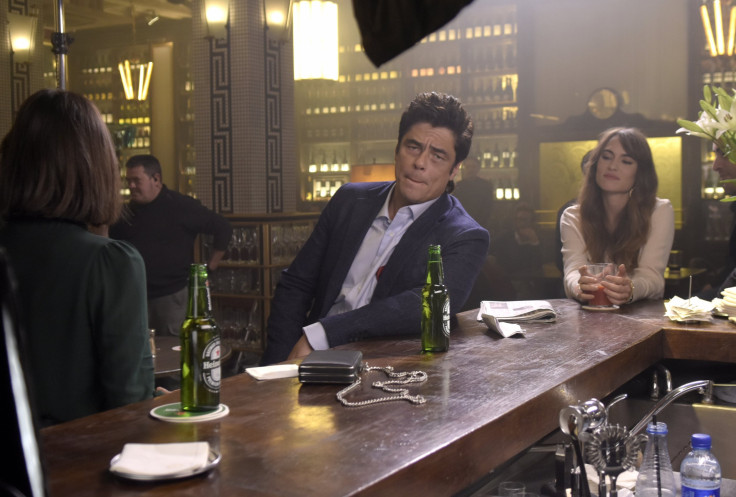 © 2023 Latin Times. All rights reserved. Do not reproduce without permission.