The drug-addicted son of a famous American author was arrested on Friday, April 15, and charged with manslaughter after he may have accidentally driven his infant daughter to death via an accidental drug overdose.
Forty-four-year-old Daniel Auster, who is the son of noted author Paul Auster, allegedly decided to dose himself with a combination of fentanyl and heroin before taking a nap with his daughter Ruby. When he woke up, however, Ruby was reportedly unresponsive and "blue," according to the New York Daily News.
Auster reportedly used a nasal spray on her in an attempt to combat what he believed were strong drugs in the system of the baby girl, which was later on confirmed by an autopsy which found that she died due to a drug overdose, the New York Post reported.
The judge presiding over his case ordered Auster to be given a $100,000 cash bail or over $250,000 in insurance bond, believing that his history of drug abuse and neglect makes him a flight risk for his case.
John Godfrey from the Legal Aid Society, who is representing Auster in the trial, has spoken about the deep sadness that Daniel Auster has for the death, claiming that he was currently undergoing Narcotics Anonymous in an effort to shield away from future drug use.
"This case is painfully tragic, and Mr. Auster remains devastated over the loss of his beloved daughter Ruby," Godfrey said. "Substance use disorder is an issue that countless families reel from each year, and we caution the public to refrain from making any rush to judgment and to respect the family's privacy at this difficult time."
Auster is the son of renowned Brooklyn writer Paul Auster, who has written many critically-acclaimed books over the decades, including one that includes a drug-addicted character based on his experience with Daniel.
Neither Paul Auster nor his essayist stepmother Siri Hustvedt has made a comment on the case, and they were both not seen during the setting of bail for Daniel Auster.
With a history of arrests related to drug abuse and the like, Daniel is perhaps best known for the 1996 murder of drug dealer Andre "Angel" Melendez. He was found guilty of stealing $3,000 from the man and received a 5-year probation sentence.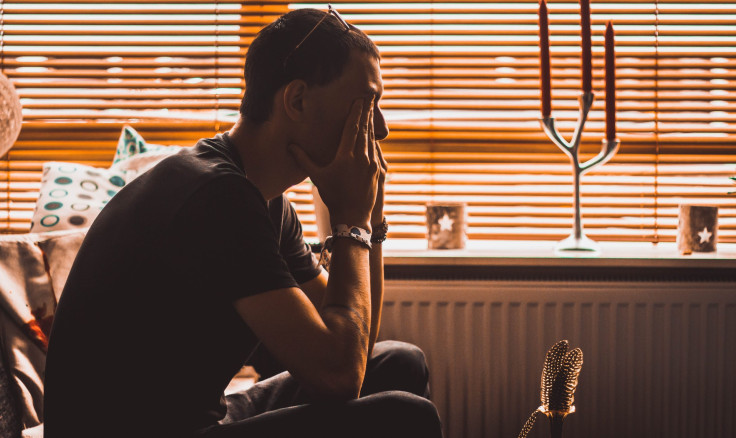 © 2023 Latin Times. All rights reserved. Do not reproduce without permission.