A New Orleans mansion, which is said to be owned by power couple Beyonce and Jay Z, has gone up in flames. The incident that took place on Wednesday night is now being investigated as a "simple arson."
The fire started around 6.15 pm and was extinguished by 22 firefighters almost two hours later, a department spokesperson told the New York Post.
The spokesperson called the $2.4 million worth house "historic," and shared that if the firefighters didn't reach the scene when they did, it could have been much worse. According to the spokesperson, no one was injured and no evacuations were done.
WGNO reported that the New Orleans Police Department (NOPD) got a report of a suspicious individual in the area when the incident took place. But, an NOPD spokesperson said that the report for the incident is "still pending approval," so they were not in a position to provide more details.
An eyewitness saw a man running from the house, and said that the fire started in the kitchen. August Arthur, a neighbor, was walking around the corner with his dog when he saw a lot of smoke coming out. His neighbor, on the other hand, saw a man jumping over the fence on the backside of Harmony and Eighth.
The New Orleans Fire Department hasn't revealed the cause or extent of damage done by the fire.
Neighbors shared that the three story property, which was constructed in 1926 and was initially a church, had been lying vacant for years. Even though a neighbor had complained to the Garden District Association several times about the house's condition, she mentioned that Beyonce and Jay Z have a "great gardener who takes care of the boxwoods."
Beyonce doesn't seem to be having a good time in terms of properties and valuables. In March, the singer lost valuables that cost more than $1 million after a raid by burglers at her storage units in Los Angeles, reported TMZ.
The goods reportedly included her expensive handbags and dresses. The units are rented out by her production company Parkwood Entertainment, but the items that were stolen reportedly belonged to the star. The thieves tried to break open her lockers twice, and then they reportedly got their hands on handbags, toys for children and photos belonging to Beyonce's stylist.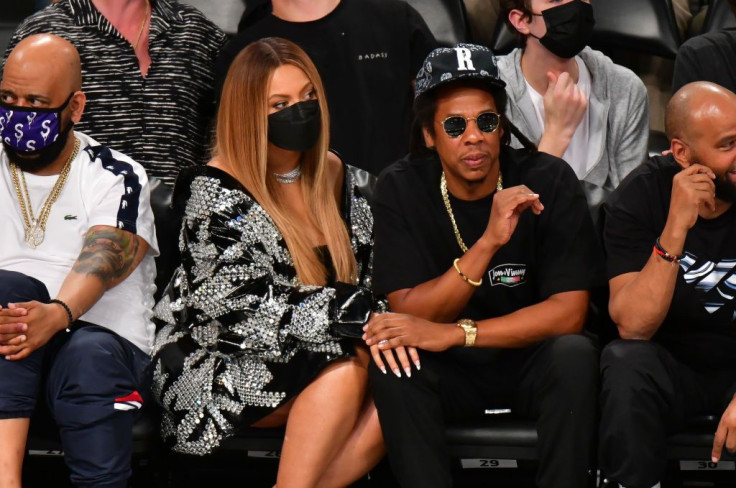 © 2023 Latin Times. All rights reserved. Do not reproduce without permission.