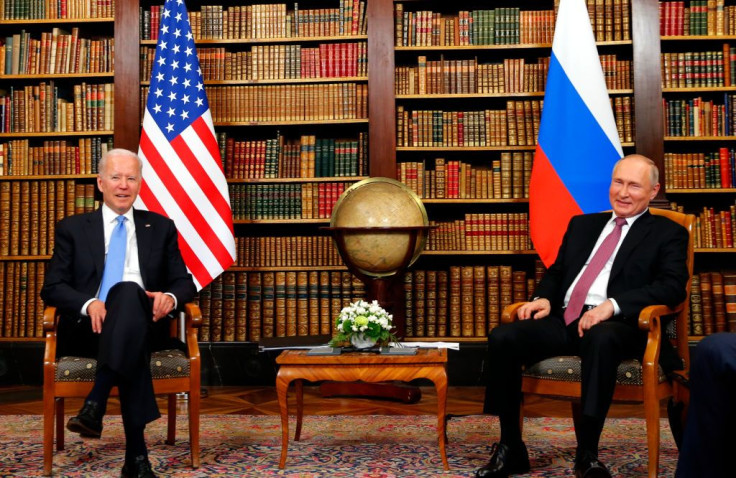 US President Joe Biden on Thursday claimed that he knows Russian President Vladimir Putin fairly enough that he is "not joking when he talks about the use of tactical nuclear weapons or biological or chemical weapons."
At a fundraiser for the Democratic Senatorial Campaign Committee, Biden said the risk of a nuclear "Armageddon" is at its highest level since the 1962 Cuban Missile Crisis after suggestions from Russian officials that the Kremlin may use tactical nuclear weapons after a series of setbacks in their invasion of Ukraine.
"We have not faced the prospect of Armageddon since Kennedy and the Cuban Missile Crisis," Biden said. He then suggested that the nuclear threat from Putin is significantly believable "because his military is — you might say — significantly underperforming."
The Cuban Missile Crisis was the discovery of the US of the Soviet Union's secret deployment of nuclear weapons to Cuba, which experts described as the closest the world has ever come to nuclear annihilation.
For months, US officials have been warning of a possible nuclear attack from Russia which could result in mass destruction in Ukraine.
Biden's statement has been the most direct warning yet issued by the US pertaining to Russia's potential use of nuclear weapons, although it is unclear whether he was referring to a new assessment or not.
Officials have reported this week that they still see no changes regarding Russia's nuclear forces that would require a djustments to the US' nuclear posture.
"We have not seen any reason to adjust our own strategic nuclear posture, nor do we have indication that Russia is preparing to imminently use nuclear weapons," White House press secretary Karine Jean-Pierre said Tuesday.
Biden also challenged the Russian nuclear doctrine, warning that such use of any nuclear weapon even a lower-yielded one would eventually create global destruction.
"I don't think there is any such a thing as the ability to easily use a tactical nuclear weapon and not end up with Armageddon," he said.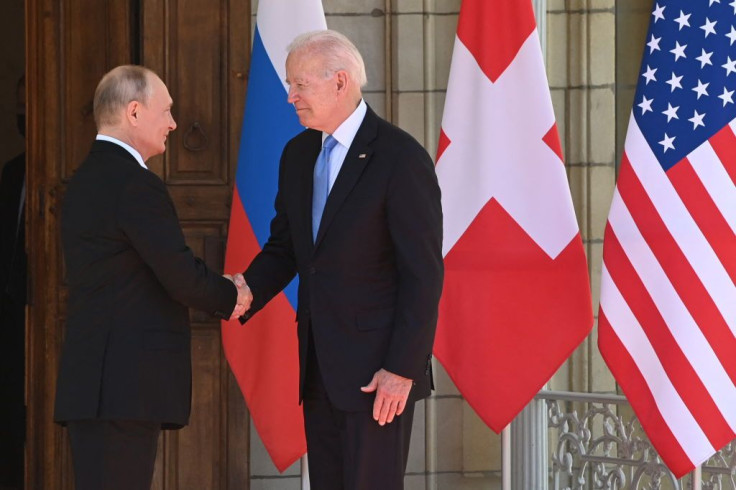 © 2023 Latin Times. All rights reserved. Do not reproduce without permission.