A photograph of Bill Cosby in jail has surfaced this week, showing the disgraced comic smiling towards the ground with his white face mask hanging around his neck. He was photographed for the first time in two years on Sept. 4 after being imprisoned at the State Correctional Institution in Phoenix, PA on sexual assault charges in 2018.
The newly surfaced photo shows a disheveled looking Bill Cosby, looking remarkably different from the desolate celebrity who was pictured when he entered the facility more than two years ago. Speculations are rife that his happy expression in his new mugshot may be due to his impending parole, having served two of his three-to-10 sentence.
The Philadelphia State Correctional Institution regularly takes new photos of inmates because their appearance can change over time. In his first photo behind bars dated Sept. 25, 2018, a miserable Cosby was shown staring away from the camera, his top button unfastened.
Fans of Cosby said his elated expression in his updated photo may not only be due to his parole, but because of the court's recent decision regarding his case in relation to the #MeToo movement. In June, Bill Cosby won the right to fight his 2018 sexual assault conviction in the Pennsylvania Supreme Court following a decision that would test the legal framework of #MeToo cases.
In line with the decision, the Supreme Court agreed to go over the two aspects of his case, including the judge's decision to let prosecutors phone up five other accusers to testify about their malicious encounters with Cosby several years ago. During Cosby's trial, his lawyers questioned the move and said the testimonies were too remote and unreliable.
The court will also look into Bill Cosby's agreement with a former prosecutor, in which he had been promised that he would never be charged in the case. Cosby said he had faith in the agreement before agreeing to testify in the trial accuser's civil lawsuit.
The issues that the court is set to examine had been at the center of Cosby's case since the popular comedian was charged in December 2015, days before the 12-year statute of limitations expired. A year later, the jury convicted Bill Cosby on all three felony sex assault counts.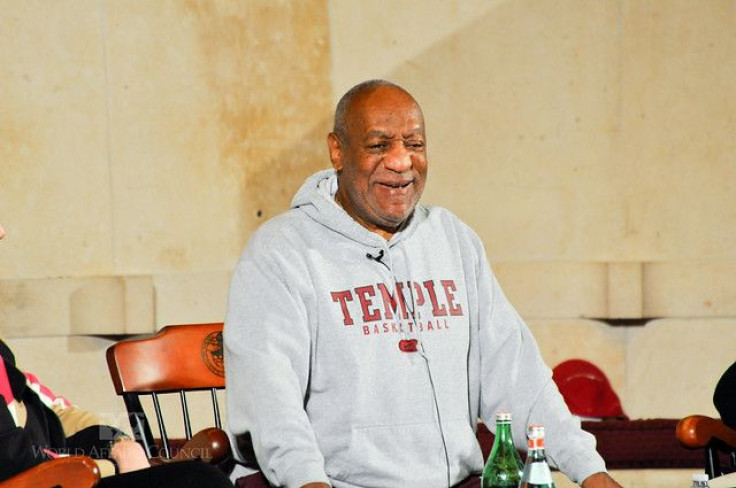 © 2023 Latin Times. All rights reserved. Do not reproduce without permission.