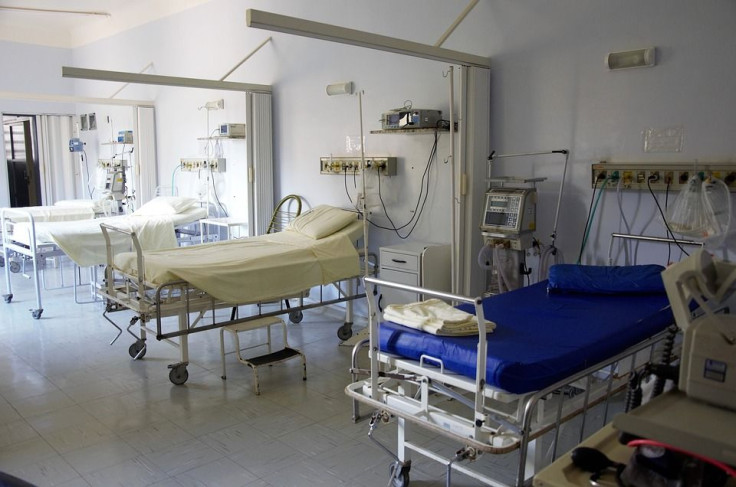 Sen. Alex Padilla, D-Calif., introduced on Tuesday a bill aimed at tackling mental health among Latinos in the United States.
The bill, called Mental Health for Latinos Act, is co-sponsored by Sen. Bob Menendez, D-N.J. Rep. Grace Napolitano, D-Calif., will be introducing a House version of it.
The bill needs the U.S. Department of Health and Human Services to share details about linguistically and culturally appropriate treatments in its materials.
The agency will be directed to increase awareness of signs of mental illnesses that are common among Latinos. The impact of COVID-19 on the mental and behavioral health of Hispanics will also need to be addressed.
"We must eliminate barriers to mental health care, because no one should suffer in silence," Padilla said in a statement, as reported by Axios.
He added that the Mental Health for Latinos Act will "improve mental health outcomes by strategically reducing stigma and encouraging people to reach out for help."
The coronavirus pandemic exacerbated mental health needs in America, especially among those in the Latino community. As per data from the Centers for Disease Control and Prevention, the suicide rate for Hispanics shot up by 6.8% from 2018 to 2021.
Padilla's office shared that in 2021, only 36.1% of Latinos aged 18 or older who had a mental illness were able to get services. This was in comparison to the U.S. average of 47.2%.
There are also fewer health care providers who are Latino or who know Spanish or indigenous languages from Latin America.
Napolitano noted in a statement that critical strides have been made in mental health care, as per The San Gabriel Valley Tribune. But still, "machismo, other cultural tendencies and long-standing disparities" within America's health care system are stopping members of the Latino community from getting "life-saving mental health services."
She said that these barriers to care, which existed even before COVID-19 struck the world, are "causing too many to suffer in silence, and this must change."
Menendez shared that communities of color, including Latinos, often "lack access to culturally appropriate mental health care, which can negatively affect their health outcomes," according to the outlet. He feels that one of the best ways to fight this problem is by "improving outreach and educating communities about the benefits of behavioral and mental health care."
"We want to ensure that Latinos have all the necessary tools, resources, and information when accessing behavioral and mental health services," Menendez added.
© 2023 Latin Times. All rights reserved. Do not reproduce without permission.