"Black Panther: Wakanda Forever" is set to hit theaters in November 2022, a sequel that had to undergo several changes following the death of main star Chadwick Boseman.
While that alone should be interesting, it remains that "Black Panther 2" still needs the main villain. And it appears the one stepping into the role is the same name most have been speculating about – "Namor – the Sub-Mariner."
For those coming across this rumor for the first time, speculations of seeing the Marvel character has already made their rounds in the past. Namor has been mentioned time and again but the role he would play remains unclear and unconfirmed.
However, insider Charles Murphy may have spilled what the Sub-Mariner's role will be in "Black Panther: Wakanda Forever." He referred to Namor as the primary antagonist when asked how involved the character would be in the sequel.
Back in February, leaked photos from the set of Wakanda Forever came out, already suggesting that Namor would be appearing in the sequel.
The behind-the-scenes photo showed a camera crew in a large pool of water, seemingly to film scenes featuring the lost city of Atlantis and Namor the Sub-Mariner, which have both been rumored to play a prominent role in the movie.
Also, it was in June 2021 when rumors of Namor appearing on "Black Panther: Wakanda Forever" cropped up. Tenoch Huerta, who appeared in "Narcos: Mexico" and "Spectre," was also then cast as a character.
In 2019, easter eggs referring to Namor via "underwater earthquakes" were also mentioned in "Avengers: Endgame." It was later addressed by writer Christopher Markus in 2020.
"Sometimes, you plant seeds. Sometimes, they grow," he said. However, when the theories first began circulating that these underwater earthquakes could point to Namor, Markus said, "I wish we were that smart."
A possible plot to expect would be through the comics. Namor appeared in Marvel Comics #1 in 1939 as the King of Atlantis and a mutant. In the comics, his kingdom is frequently at war with the nation of Wakanda. It is likely to focus on vibranium – something that "Namor's" human father was sent searching for in Antarctica.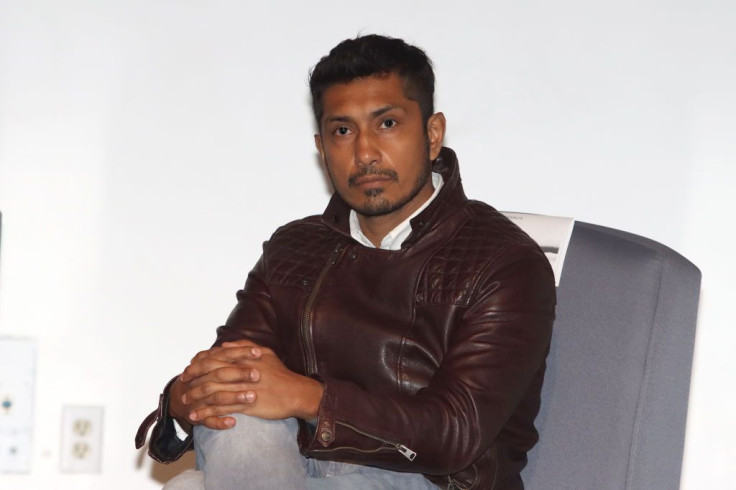 © 2023 Latin Times. All rights reserved. Do not reproduce without permission.