A black transgender inmate filed a lawsuit against the Georgia Department of Corrections on Monday due to the latter's alleged failure to protect her from sexual assaults while in prison. The plaintiff filed a similar suit against the department in 2016.
Ashley Diamond of the Coastal State Prison in Savannah, who filed her lawsuit through the Center for Constitutional Rights and the Southern Poverty Law Center, claimed that the Georgia Department of Corrections housed her in men's prisons and allowed her to be assaulted more than 14 times by male inmates last year. Diamond was released from prison in 2015 but was jailed once again in 2019 following a parole violation.
Diamond also claimed that she was suing the department for its failure to provide her with adequate healthcare while behind bars. She said she was not only subjected to sexual assault in jail but was also denied necessary treatment for her gender dysphoria. She claimed her condition once led her to attempt suicide.
"Being a woman in a men's prison is a nightmare," she said. "I've been stripped of my identity. I never feel safe. Never. I experience sexual harassment on a daily basis, and the fear of sexual assault is always a looming thought. I'm bringing this lawsuit to bring about change on behalf of a community that deserves the inherent dignity to simply exist," she added.
Diamond filed a similar lawsuit in 2015, citing the Georgia Department of Corrections' "freeze-frame" policies for transgender inmates. These policies allegedly prohibited inmates from getting new treatments for their health conditions while in jail. In her lawsuit, Diamond said the department did not allow her to continue her hormone treatment for her gender dysphoria even when she was diagnosed with the disease long before her incarceration.
The Department of Justice ruled such policies as unconstitutional, stating that the Eighth Amendment requires prison officials to care for inmates with gender dysphoria. In 2016, Diamond settled the suit against the state for an undisclosed amount. The department ditched the policy from thereon.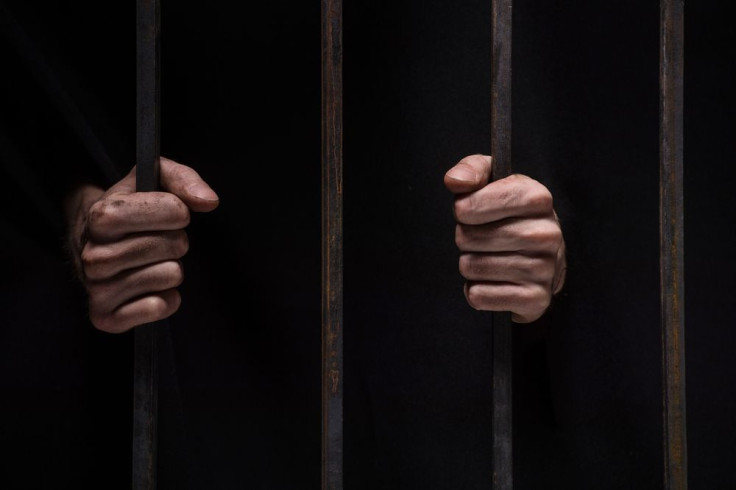 © 2023 Latin Times. All rights reserved. Do not reproduce without permission.