A Black woman is facing charges after allegedly posing as a six-foot-tall White Ku Klux Klan member in racially charged notes mailed to family homes in an Atlanta suburb, threatening to set their properties on fire and kill them.
Suspect Terresha Lucas, 30, has been arrested on Wednesday and hit with eight counts of terroristic threats and acts. She fronted court on Thursday and was denied bond, the Douglas County Sheriff's Office confirmed.
Fox News reported that families in Douglasville, some 20 miles west of Atlanta, received handwritten notes from a supposed man who introduced himself as a KKK member before expressing his alleged intent to kill the families with claims they do not belong in the neighborhood.
"The letter is using the N-word, talking about the KKK, hanging people, killing kids, killing whole families, and setting houses on fire," one father told the media, noting the letters began plaguing their community as early as December last year.
On Dec. 21, 2020, two homes on the same street in the Brookmont subdivision reportedly received racially motivated letters in their mailboxes with similar notes recovered on Feb. 17, Feb. 22, March 1, and March 3, according to the New York Post.
Police said that the mails were all left in the middle of the night, noting while at least seven black residents reported receiving such threats, there were likely more victims who got hold of the hateful notes.
Authorities added that Lucas allegedly wrote the notes and described herself as "a six-feet-tall white male with a long, red beard who did not live in the neighborhood," Complex noted.
Douglasville Police Department detectives Nathan Shumaker and Andre Futch spent months probing the case, conducting door-to-door visits with residents for interviews and reviewing video captured by doorbell cams.
A breakthrough in the case came after the pair successfully connected evidence to Lucas with the help of the final note placed on Sept. 6, subsequently allowing the cops to secure a warrant to search her home, leading to her arrest after they yielded more evidence against her.
The woman now remains in custody at the Douglas County jail but it remains unclear whether the suspect had retained an attorney who could speak on her behalf.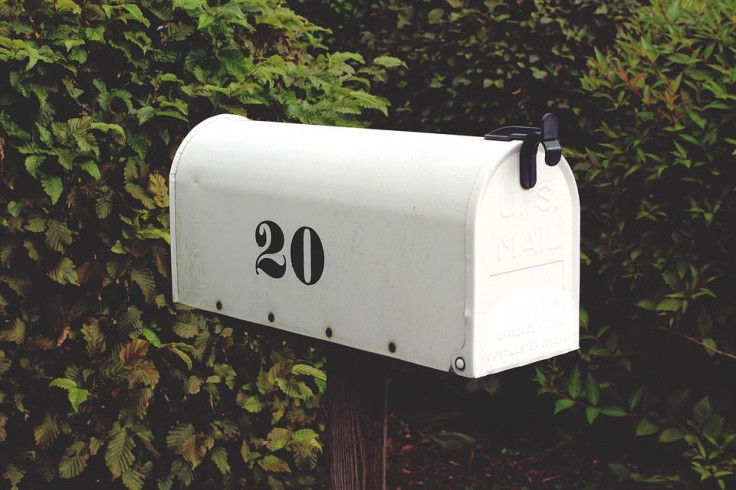 © 2023 Latin Times. All rights reserved. Do not reproduce without permission.