"Blood of Zeus" has just been released but fans are already clamoring for a season 2.
Since the streaming giant usually waits three to six weeks before renewing a show, fans can still hold out hope that "Blood of Zeus" will return for another season. Considering the demand for season 2 and the many avenues left for the series to explore, a season 2 is not far from possible.
"Blood of Zeus" has been a major hit, thanks to its compelling storytelling and character work. Created by Charley and Vlas Parlapanides, the series centers on Heron, a young man expelled from his village for being illegitimate, who eventually discovers that he is the son of the Greek god Zeus.
In "Blood of Zeus" season 1, the story focused on two central conflicts: the struggle of the Greek gods of Olympus against the giants created by the Titans, and Hera's desire for vengeance against Zeus. While Zeus believed his son Heron could be the key to stopping his nemeses, his increased interest in him only infuriated Hera all the more. With the boiling point of the two conflicts peaking in the season 1 finale, there is certainly a lot of room for a new season.
The season1 finale saw the end of the battle between the gods and the giants but Seraphim's encounter with Hades suggested that the war in the world of the gods was far from over. If the series gets renewed, fans may see Heron step forward to become the next leader of Olympus. However, there could still be a struggle for power among the gods, as Hades suggested in season 1 that he could also make a bid for power due to his involvement with Seraphim and the giants.
Considering where the season 1 left off, it is possible that season 2 will explore the power struggle and the contention it will create among the gods. It remains unknown whether Seraphim will be redeemed or will remain an antagonist in "Blood of Zeus" season 2, but he will likely be the subject of a redemption arc considering how empathetic the series has been to his struggles in season 1.
"Blood of Zeus" season 2 could arrive in early 2022.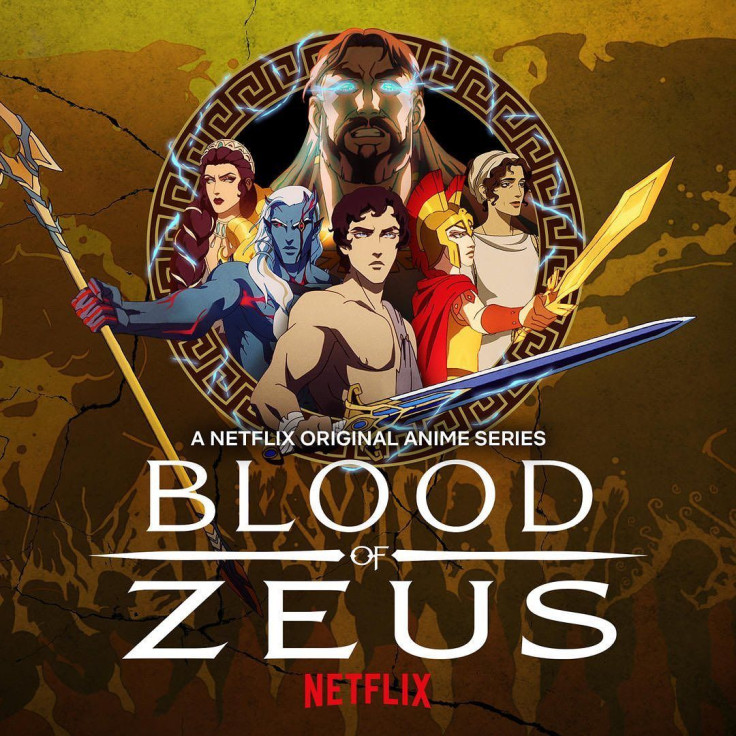 © 2023 Latin Times. All rights reserved. Do not reproduce without permission.