Rapper Kodak Black and three others were injured on Saturday, Feb. 12, after a shooting occurred outside a restaurant in Los Angeles where singer Justin Bieber was hosting a pre-Super Bowl afterparty.
Kodak Black, whose legal name is Bill Kapri, was standing outside The Nice Guy, an Italian restaurant where Bieber was having an afterparty after a performance at the Pacific Design Theater, when the attack occurred. Black was reported to be with his entourage, including rappers Lil Baby and Gunna, The Daily Beast reported.
While taking pictures with fans and paparazzi waiting outside the restaurant, a fistfight occurred for unknown reasons, reportedly spilling out on the street before 10 gunshots were fired, hitting Kodak Black and three other individuals, according to NBC News.
All four individuals were taken to the hospital, where authorities report they are in stable, non-life-threatening conditions. The three other victims are said to be male in the ages of 19, 24, and 60, and their identities have been withheld from the public, Toronto Sun reported.
The shooters are still at large, though authorities have yet to release a description to identify who these assailants are.
The shooting caused panic inside the afterparty, and Justin Bieber and his wife Hailey Baldwin were quickly ushered out of the venue after the shooting occurred. They have not made a statement regarding the incident as of this time.
The Justin Bieber afterparty was attended by celebrities like Drake, Leonardo DiCaprio, Tobey Maguire, Khloe Kardashian, and Kendall Jenner, though it is not known how many of them were still at the party when the shooting occurred.
Black, who has had his share of violent and criminal behavior since he became a prominent figure in the public eye, was previously convicted and imprisoned in 2019 for weapons possession before being pardoned by former U.S. President Donald Trump in 2022.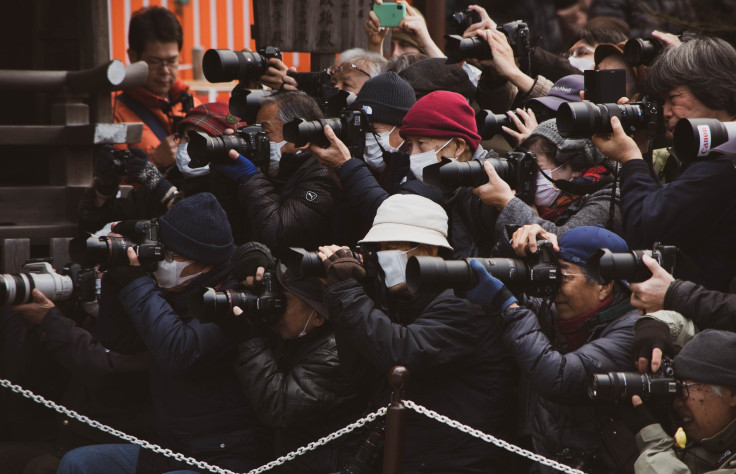 © 2023 Latin Times. All rights reserved. Do not reproduce without permission.