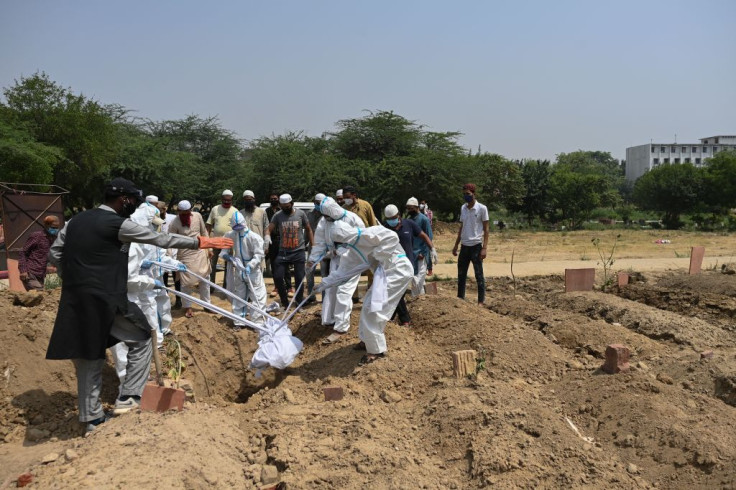 An outpouring of rage has fallen in the hands of the district administration of Maharashtra after the bodies of 22 Covid-19 victims were stuffed in one ambulance last Sunday as it was on its way to a crematorium in Beed district.
Dr. Shivaji Sukre, dean at the Swami Ramanand Teerth Rural Government Medical College in Ambajogai, cited the administration lacked medical transport vehicles to bring the bodies for their last rites. "This happened because the hospital administration does not have enough ambulances," he added.
Although they initially had five ambulances during the first wave of Covid-19 last year, three of the ambulances were later withdrawn. The hospital now only has to manage with two ambulances while dealing with the sudden surge of Covid-19 infections.
Sukre added that in some cases, it takes time to trace relatives of deceased patients and bodies from the Covid-19 center in Lokhandi Sawargaon village are also sent to the facility as it does not have a cold storage.
"To avoid the chaos, we have also written to the Ambajogai Municipal Council to conduct the last rites of the victims between 8 am and 10 pm and the bodies will be sent to the crematoriums from the hospital ward itself," Sukre said.
The college dean also mentioned that he has written to the district administration to provide them with three additional ambulances.
However, BJP MLC Suresh Dhas is pointing his fingers at the hospital and the local civic body, The Wire reported.
In an interview with a television channel, Dhas said: "There is no control left and the government is not acting swiftly. The state administration has permitted ambulances to be provided from the MLA fund, but the technical sanction for it is given from Mumbai."
According to Ambajogai Municipal Council's chief officer Ashok Sabale, the medical college has the sole responsibility of transporting the bodies to the crematorium on Mandwa road where the dead that were taken by Covid-19 are designated to receive their last rites.
A meeting was held on Monday over the ambulance issue during which Sukre laid down their grievances.
Municipal council president Rajkishor expressed concern over the incident as he told of eight more bodies that were stuffed and transported in another ambulance for cremation. He explained how the local medical infrastructure is "stressed" as critical patients from nearby districts are also brought to Ambajogai, The Indian Express reported
"We are going to provide one ambulance to the medical college and another two will be made available from the district administration," Rajkishor reassured.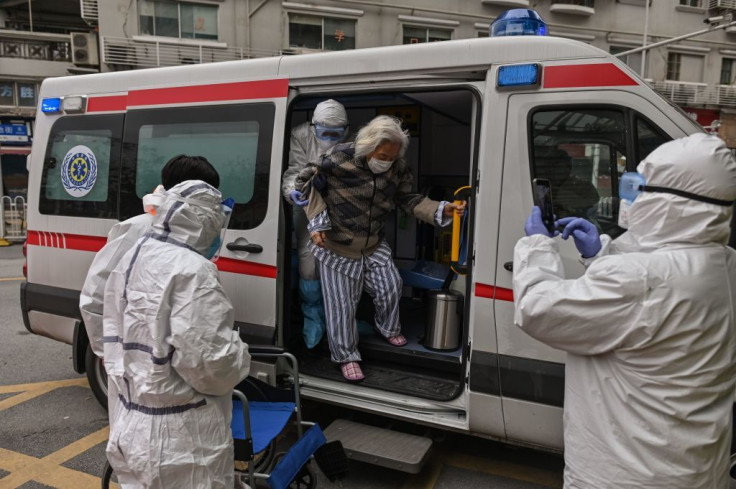 © 2023 Latin Times. All rights reserved. Do not reproduce without permission.