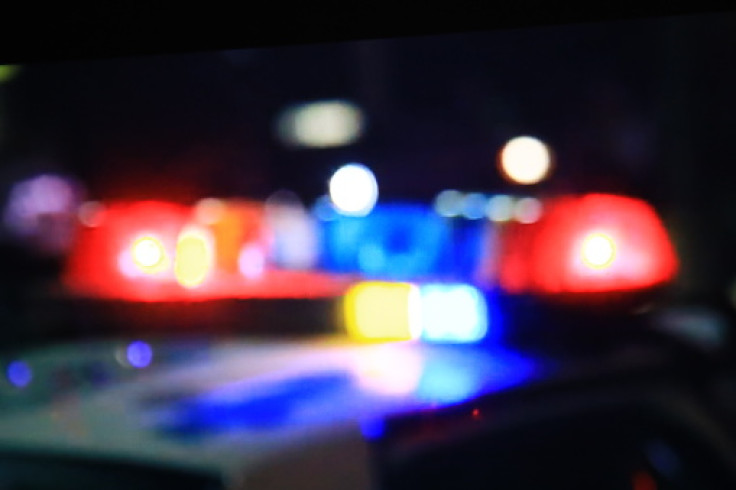 The state public prosecutor's office in Nayarit, Mexico, has confirmed that the lifeless body of Luis Martín Sanchez Iniguez, a 59-year-old journalist, was discovered with evident signs of violence.
Sanchez Iniguez, who worked for the newspaper La Jornada, had been reported missing by his wife on Friday, after being unaccounted for since Wednesday.
The location where his body was found lies on the outskirts of the city of Tepic.
While the exact cause of death remains unclear, authorities have estimated that he died approximately 24 to 48 hours prior to the discovery of his body.
Amidst the ongoing investigations into potential crimes against media workers in Nayarit, two additional incidents have come to light.
Firstly, another media worker, identified as Osiris Maldonado, was reported missing on Jul. 4 after failing to return home from work at a school the previous day.
Maldonado, who previously worked for La Jornada, has not been located thus far.
In a separate incident on Jul. 7, journalist Jonathan Lora Ramirez was targeted by two masked individuals armed with weapons.
They forcibly entered his apartment and abducted him, but Lora Ramirez has since been found alive and in a satisfactory state of health, Reuters reported.
Authorities are currently investigating the case as an instance of illegal detention.
"In accordance with what is established provisions into the applicable protocols, it is necessary to take into consideration the activities of the victims who put them at a greater degree of vulnerability," the public prosecutor's office of Nayarit said in a statement.
Upon receiving reports of these cases, the authorities in Nayarit swiftly initiated investigations, demonstrating their prompt response.
Special protocols designed for journalists and human rights defenders are being followed as part of these investigations.
In Mexico, conducting investigations into corruption, crime, and drug cartels entails significant risks. The country has consistently been identified as one of the most dangerous for journalists, as highlighted by press freedom organizations.
Tragically, the number of journalists being targeted and killed in relation to their work has surged during the tenure of President Andres Manuel Lopez Obrador.
Comparatively, the rate of press-related killings has risen by 85% in the first half of his term when compared to his predecessor's.
© 2023 Latin Times. All rights reserved. Do not reproduce without permission.