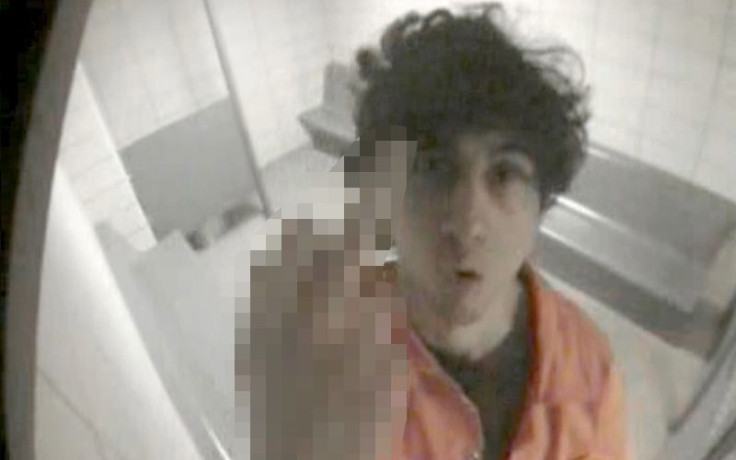 Dzhokhar Tsarnaev has received the death penalty by lethal injection following the Boston Marathon bombing trial. After the jury deliberated for more than 14 hours they sentenced the only surviving Boston bomber to death. CNN reports that Bill and Denise Richards, parents of the 8-year-old victim Martin, did not want death for the bomber. When the verdict was read in court, the 21-year-old delinquent did not have a visible reaction. Tsarnaev was an accomplice to the horrific bombings to his older brother, a Muslim radical, that died shortly after.
Sydney Corcoran, one of the victims' relatives took to Twitter to react to the news of Tsarnaev execution. She wrote: "My mother and I think that NOW he will go away and we will be able to move on. Justice. In his own words, 'an eye for an eye.'" On social media the public opinion has been divided with many people opposed to the death penalty. "I'm against the death penalty bc it's easy. I want to see criminals spend a lifetime in prison," one user wrote. A user on the opposite end of the argument wrote: "I fall into the opposing side on this one. I am and always have been for the death penalty if circumstance warrants it." Read more reactions down below and tell us if you think justice was served!
© 2023 Latin Times. All rights reserved. Do not reproduce without permission.