An Indian man, who strangled his wife and toddler son to death, took his own life by jumping in front of a speeding train.
The horrific incident was reported from Panipat's Siwah village, on Thursday, June 3.
The deceased man, who has not been publicly identified, worked as a bouncer with a Delhi-based property dealer, police said.
After a preliminary investigation, police said the man had engaged in an altercation with his wife on Thursday evening.
Following the argument, the man strangled his wife and one-year-old son to death and then killed himself by jumping in front of a train, police said.
The man had called his friend and confessed to the killing, the Hindustan Times reported. He had also reportedly called up the police control room and alerted them of the murder before taking the drastic step, Panipat superintendent of police (SP) Shashank Kumar Sawan said.
The deceased man's father said that he was out of the village when the incident took place. He said his son's friend alerted him of the incident after which he rushed to their home and found his daughter-in-law's and grandson's dead body.
Officers from the Panipat police and the General Railway Police (GRP) went to the deceased man's home and sent their bodies for an autopsy. The bouncer's body was recovered from the railway tracks.
The deceased man's family said the couple got married in 2018 and had been having frequent disputes with each other over the past few months.
They said the man was under depression due to the alleged disputes between the couple. The exact reason behind the disputes is unclear at this time.
Police have not revealed any further details of the incident as this is an ongoing investigation.
In a similar incident, an 8-year-old girl died after she was thrown into a well by her angry father.
The 42-year-old man was angry with his wife for "not being able to deliver a male child".
On Saturday, June 5, he allegedly pushed his wife and their two daughters into a well and fled the scene.
The woman and her three-month-old daughter were rescued by villagers who heard their cries, but their older daughter died by drowning.
A manhunt has been initiated to nab the suspect who is facing charges of murder and an attempt to murder.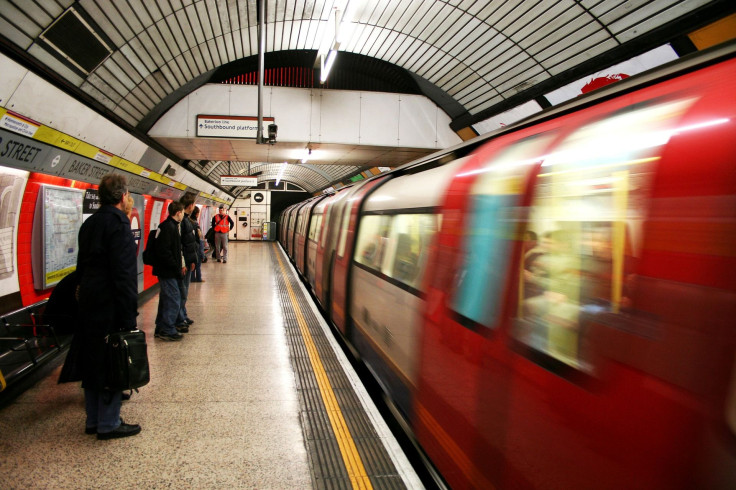 © 2023 Latin Times. All rights reserved. Do not reproduce without permission.